Vancouver Complete, Professional Bathroom Remodeling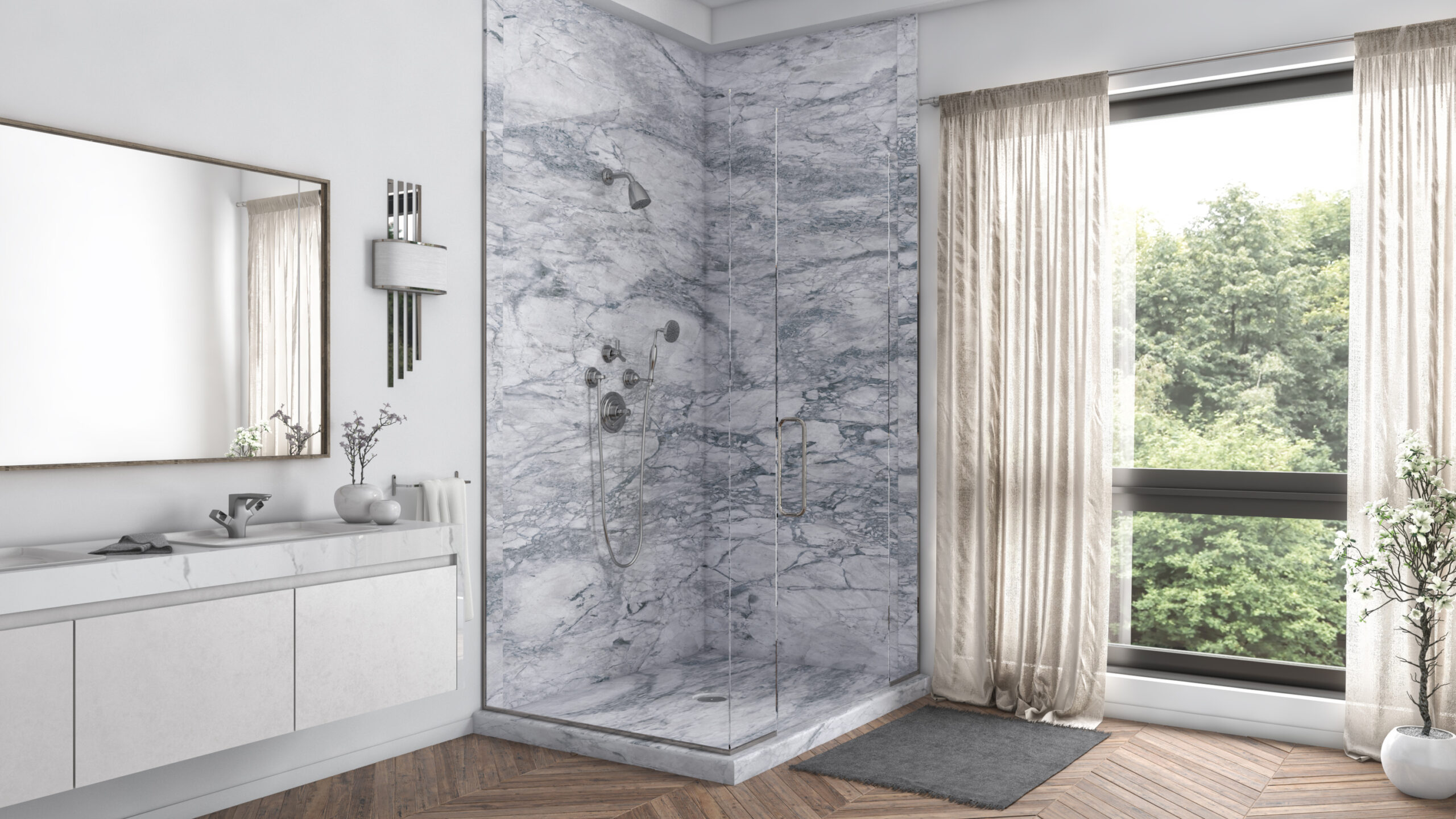 Bathrooms are one of the most important parts of any house, yet they rarely receive the attention they deserve. They are more than just a place where you go to shower or bathe. With some remodeling and a little care, you can turn your bathroom into a private sanctuary where you can relax after a long day.
At Five Star Bath Solutions of Vancouver, we have highly skilled professionals who know exactly what they are doing. Our certified technicians will swap your outdated design with something modern yet sophisticated, creating a comfortable ambiance without costing you an arm and a leg.
Here is everything you need to know about how we work and what we do to give a new life to old bathrooms.
Meet Our Consultant
Do you have certain plans and desires for how you want your bathroom to look? You can share your vision with our experienced consultants when they visit your home.
We believe a bathroom should reflect the personality of its owners. Therefore the first step of our bathroom remodeling process involves a free estimate meeting with our customer. During this visit, our renovation estimator will listen to your ideas and help you choose the most suitable designs, materials, and products for your space. They will also explain the entire process in detail to help you understand what it will take to renovate your bathroom.
Our consultant will not only help you explore all the design possibilities and brief you about the latest trends, but they will also help you understand the costs associated with the remodel.
Specific Measurements
Five Star Bath Solutions of Vancouver does not use cheap, second-hand, or generally sized bathroom solutions. You can sit back and relax as we shop for your bathroom and present you with the best options.
To create tailor-made products, our professional estimators will take precise measurements of your bathroom. They will also ask for your input every step of the way to prevent any unnecessary delays later down the road. We will use the dimensions of your bathroom, reducing the risk of any last-minute issues and unpleasant surprises during installation.
Highly Trained and Certified Installers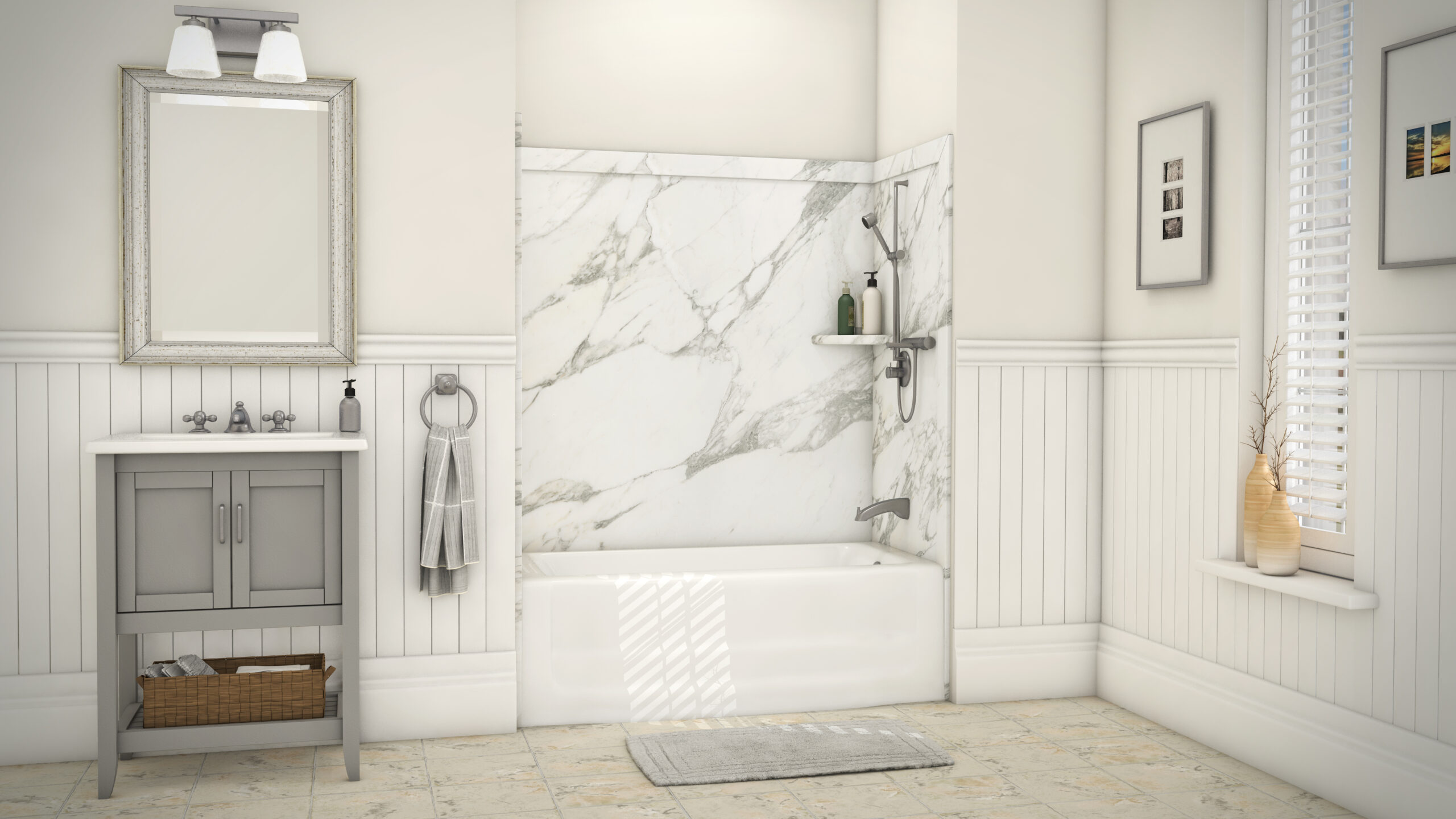 Five Star Bath Solutions of Vancouver only hires certified installers with years of experience and unparalleled skills in the field. They also undergo rigorous training to learn the latest installation techniques to ensure that each product goes correctly into your bathroom. We aim to give you a bathroom you've always wanted, so the last thing we would want is for you to experience any problems in the future.
Our expert installers excel at exceeding expectations. They not only install everything properly and give your bathroom the best finishing, but they also make sure to complete the remodel as quickly as possible without compromising the quality of our products or service.
Get in Touch with Us for a Free Consultation
Five Star Bath Solutions is the best bathroom remodeling company in Vancouver, and we continue to hold the top position by providing our clients with quality service at affordable rates. Our priority is to create happy and satisfied clients who fall in love with their new bathrooms as soon as they see them.
To set up a free in-home consultation, please call us today by dialing (604) 243-2933. You can also fill the online form to get in touch with our representatives.