Toronto East Complete, Professional Bathroom Remodeling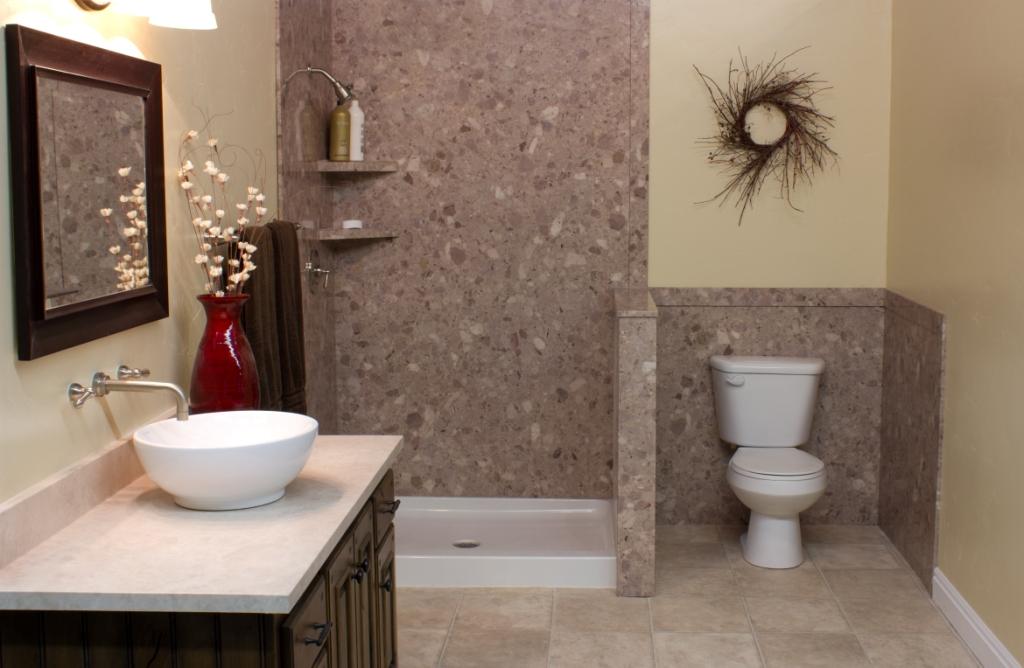 Are you in search of an experienced and professional bathroom remodeling company in Toronto East? If so, your search ends right here. Bath Solutions of Toronto East is a household name when it comes to high-quality bathroom renovation and remodeling. Using quality design tools and cutting-edge products, we can offer you a unique solution for your bathroom renovation needs.
Amazing Bathroom Renovations
Bath Solutions of Toronto East can help you realize your dream bathroom by providing amazing remodeling services of the finest quality. You can express your ideas regarding the bathroom renovation by consulting with us. Our design team will work with you in creating the highest end renovation design.
Turn Your Dream into a Reality
Our experienced staff makes use of the best industry practices and state-of-the-art tools to turn your dream bathroom remodeling project into a reality. When it comes to technical brilliance, excellence in design and premium quality workmanship, we are the best name in the industry.
We can design a bathroom for you that you will be happy to show off to others. This is a guarantee that we offer to each and every of our customers. Our customer-centric, quality-focused approach has resulted in a large number of happy and satisfied customers who don't hesitate to recommend our services to others.
Customized Remodeling Solutions
The design experts at Bath Solutions of Toronto East can meet with you to determine your needs. We listen to your remodeling needs to ensure that the finished work is exactly according to your requirements. You can select from a large range of bathroom fixtures that suit your preferences and style.
We can help you in making the right decision every step of the way. Our free in-home consultation allows you to match your style and budget. From selecting the right design to product selection, installation, and cleanup, you can count on us to assist you at every stage of the bathroom renovation project.
Excellence in Workmanship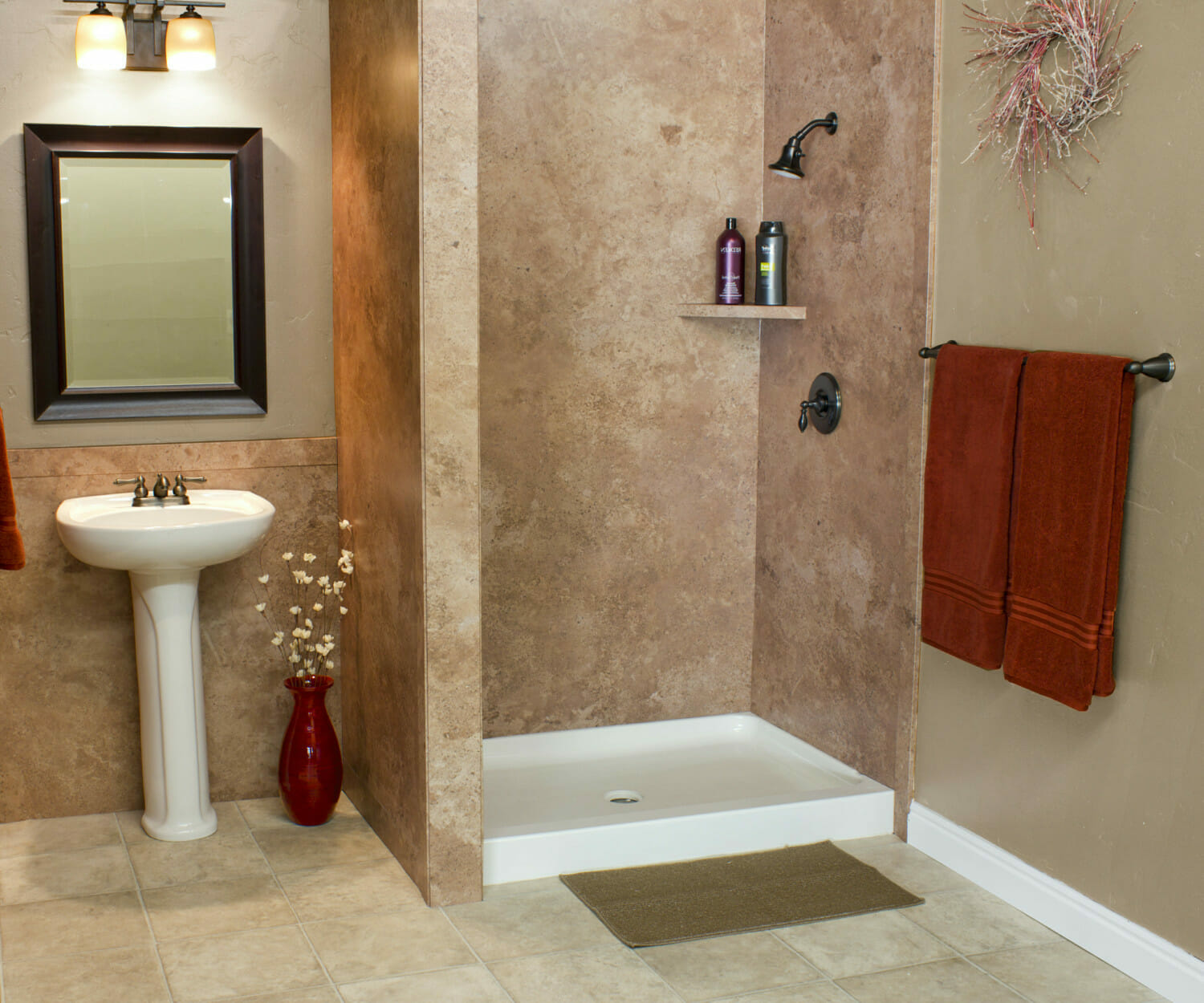 We provide a unique mix of products and services to our valued customers, and remain committed to providing the very best bathroom remodeling services.
Whether you want a jetted bathtub, a deep soaker tub, or a full-sized shower, we can provide you with the expertise that is required for your remodeling needs.
We strive to ensure complete customer satisfaction. In this regard, we offer the following value-added benefits to the clients.
We offer discounts
We have a team of highly skilled installers and designers
We offer one-day remodeling services
We make use of high-quality and durable materials
Premium Quality Products
We provide premium quality wall systems. The products are easy to keep clean and spare you the need for scrubbing. The quality bath products can easily fit the entire bathing wall area thereby preventing mold growth and water damage problems.
Single-Day Service
Bath Solutions of Toronto East offers unique single-day solutions. After knowing your bathroom remodeling requirements, we can complete the project on the same day, so you don't have to wait to use the bathroom.
Bathroom Remodeling Done Right
Our designers use the latest methods and tools to ensure quality execution. Whatever your bathroom remodeling design may be, Bath Solutions of Toronto East can complete it to perfection. We provide renovations that meet your exact needs. If you want a free consultation regarding your bathroom remodeling, contact Bath Solutions of Toronto East today at (416) 777-2284.
Financing Options
The only thing better than getting the bathroom of your dreams is not having to break the bank to do so. At Five Star Bath Solutions of Toronto East, you can find the right financing option to fit your lifestyle and bathroom choice. Take your first step toward the bathroom of your dreams by giving us a call today! If you'd like more information on the financing options available to you, click here.