St. Louis Complete, Professional Bathroom Remodeling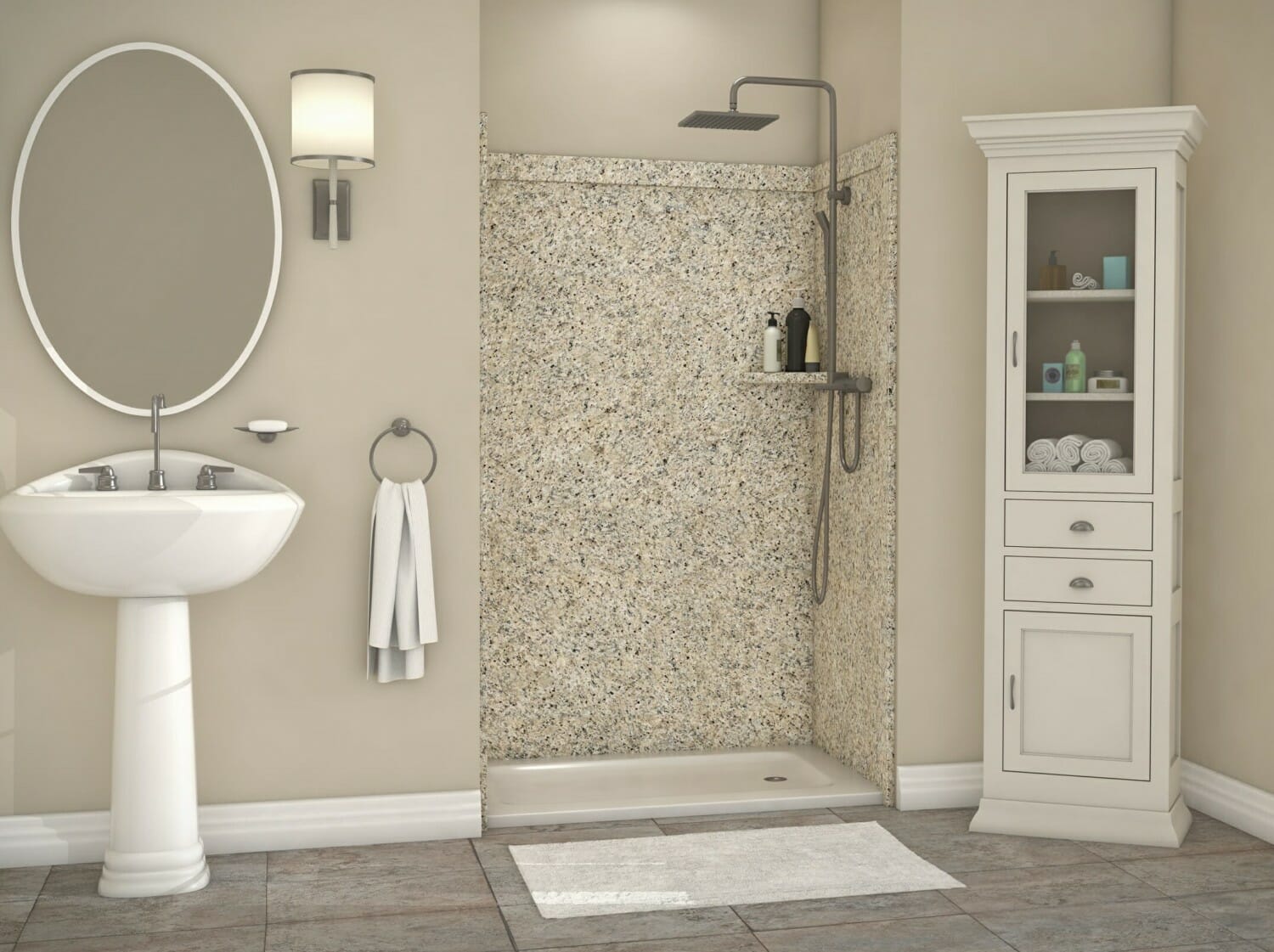 Are you looking for the best bathroom renovation company in St. Louis for a complete makeover of your bathroom? If your answer to this question is yes, you should contact Five Star Bath Solutions of St. Louis.
Five Star Bath Solutions of St. Louis provides the best quality services for bathroom renovation. We promise you complete commitment to quality. From bathroom design to installation of products and cleanup, we take pride in the quality of the execution of our work.
At Five Star Bath Solutions of St. Louis, we make sure that the bathroom remodeling project is trouble-free for you. From design guidance to selecting quality products, we help you at every step of the bathroom renovation. We make it easy for you to renovate and love your entire bathroom.
Dependable Remodeling Services
Five Star Bath Solutions of St. Louis is one of the most trusted bathroom remodeling companies. For more than a decade, we have been offering quality renovation services to our customers. We have steadily built a reputation in St. Louis as the company of choice for high-quality bathroom remodeling.
Bathroom Remodeling on a Budget
We offer bathroom remodeling solutions to customers within your budget. Our bathroom remodeling services include installing showers, toilets, vanity mirrors, surface-mounted light fixtures, and much more. Our affordable remodeling services will result in maximum cost savings as compared to getting the job done elsewhere.
One-Day Remodeling Services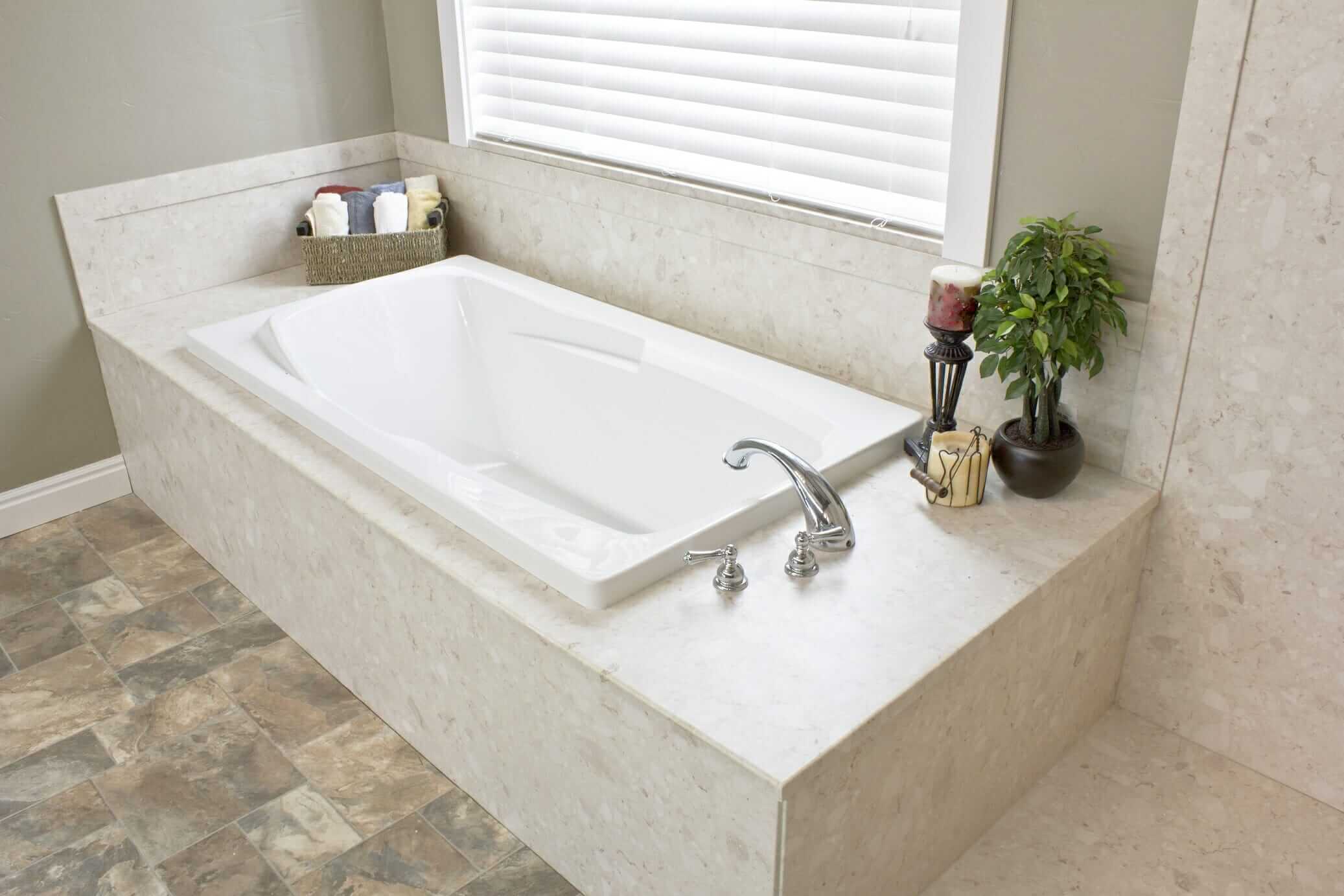 People who don't want to wait weeks for the bathroom remodeling work to be completed will be glad to know that we offer same-day remodeling services. Once we know your requirements, we can complete the task within 24 hours. This way, you don't have to wait long to use the bathroom.
Despite the quick turnaround, you can rest assured that we don't compromise on quality in any way. We utilize the latest, most modern state-of-the-art equipment to transform your vision about bathroom remodeling into a reality.
What Sets Us Apart?
Five Star Bath Solutions of St. Louis offers unique services that offer great value for your money. Our company has grown over the years because we deliver on our promises. We make sure that the needs of the customers are put first.
We will involve you throughout the remodeling process from start to finish. We will make sure that the bathroom renovation gets completed to meet your exact specifications.
Five Star Bath Solutions of St. Louis believes in top-notch remodeling services, and that's why we set a very high expectation for ourselves. We provide the following services to our customers.
Lifetime warranty
Anti-microbial high-quality products
Flexible financing
Discounts and promotions
Competitive prices
Licensed professionals
Courteous and friendly staff
Complete Commitment to Customer Satisfaction
Customer satisfaction is our top priority. Our knowledgeable and experienced staff is capable of providing prompt services to enhance your bathroom, large or small. We value each and every customer as part of our extended family!
Get in Touch with the Best Bathroom Remodeling Company in St. Louis
At Five Star Bath Solutions of St. Louis, we believe that you deserve a beautiful and functional bathroom where you can relax. Whether you want to do a complete makeover or just install a new shower or tub, we are here to help. No other bathroom renovation company in St. Louis offers the same level of quality commitment, customer service, and affordable customized services as us.
At Five Star Bath Solutions of St. Louis, we can help you realize your dream. Call us today at (636) 735-7032, and let us remodel your bathroom that will add new elegance and appeal to your home.