Oshawa Shower to Tub Conversions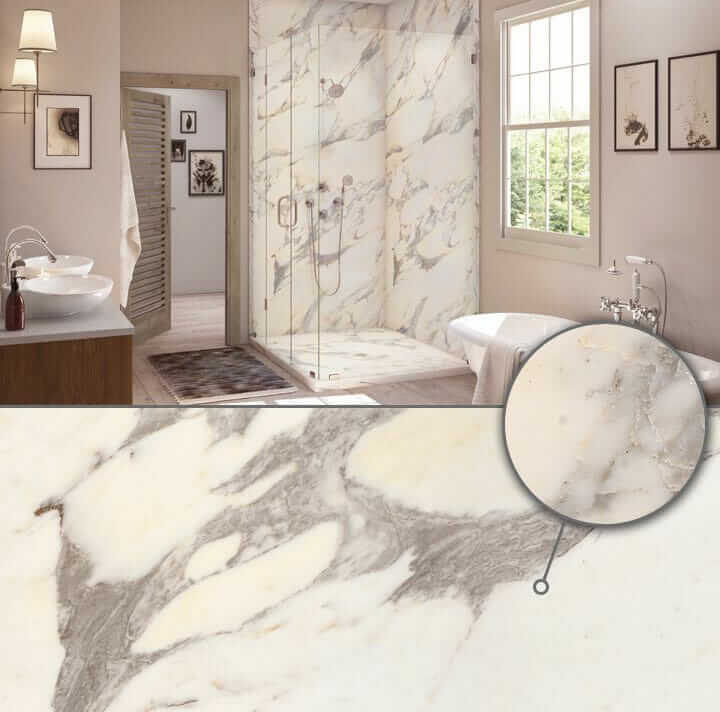 Shower conversion is one of the main reasons homeowners opt for bathroom remodeling. Instead of dealing with expansive bathtubs, most people prefer a spacious walk-in shower. It offers more space and mobility in bathrooms, making them more relaxing and enjoyable.
We offer the best shower conversion options that last a lifetime. If you're interested in transforming your tub into a full-blown shower, read on to learn the benefits of choosing us as your contractor.
Top Remodeling Company
No one compares to Five Star Bath Solutions of Oshawa 's products and services when it comes to bathroom remodeling. Our budget-friendly options have something for everyone.
Here are some of the top features of our shower conversion services:
Innovative Designs
Five Star Bath Solutions allows you to create any shower style you want with the help of our comprehensive design options. Our consultant will help you choose the best products and designs for your bathroom before starting the bathroom remodeling project. Moreover, the in-home consultation also includes budgeting. You'll get a detailed quote for the project, so everything stays within your budget.
Bathroom Safety
Our goal is to create safe bathrooms that people of all age groups can use. We add safety features in bathrooms that lower the risk of tripping and slipping accidents. These include:
Shower bars and rails
Anti-slip shower floors
Shower benches
Low curb shower entry
Walk-in tubs
Handheld showerheads
Premium Materials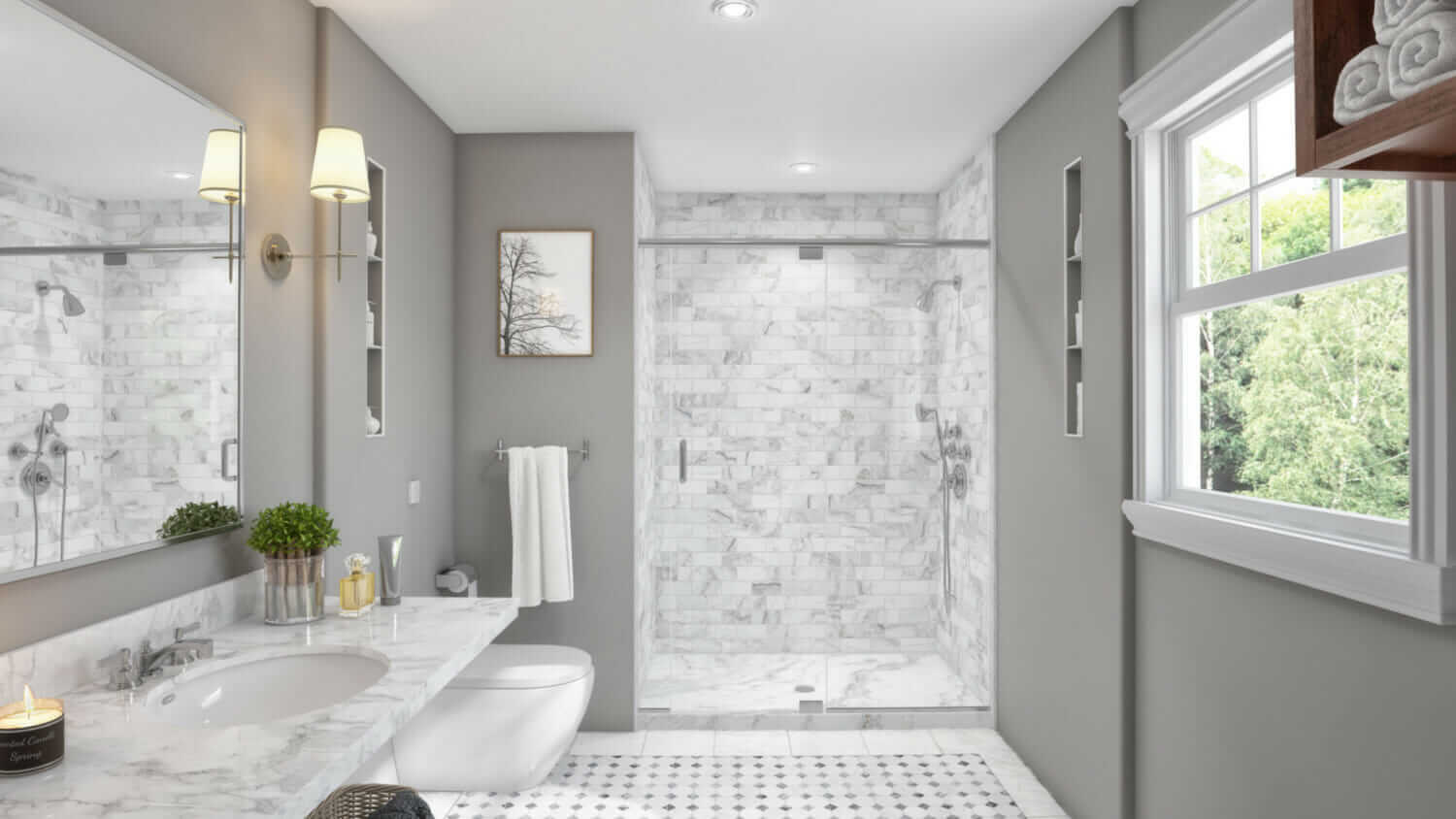 Our products are made from premium materials that offer uncompromised quality. We work closely with the top manufacturers in Oshawa to ensure you get the best bathroom solutions. You can expect your new shower to last a lifetime.
Low Maintenance
Maintaining bathrooms shouldn't be a difficult task. We offer quality products that are easily maintained without requiring excessive cleaning. All our products are waterproof, dirt and scratch-resistant, making them easy to clean and perfect for every home.
Highly Trained Installers
Our installation team is filled with factory-trained individuals who understand the in-depth technicalities of bathroom remodeling projects. You can transform your bathroom into any design and style with the help of our trained installers. The end goal is always to boost the functionality of your bathroom space.
24 Hour Installation
We understand that you have a busy schedule to keep up with. Instead of taking days to complete the shower conversion project, we finish it within 24 hours to ensure your routine isn't disturbed.
Exclusive Installation Process
Our exclusive installation process has been designed by the collaborative work of expert planners and designers. We want you to have the best bathroom transformation using our innovative products and equipment.
Lifetime Warranty
Bathroom remodeling can be costly; that's why homeowners need some level of security before investing in it. Fortunately, Five Star Bath Solutions offers a lifetime warranty on all products and services for a limited period. If you ever run into any issues, call us, and our team will rectify the problem right away.
Our grout-free composite is perfect for modern spaces, and when installed by our expert installers, they last a lifetime. The warranty that comes with it gives you the confidence to proceed with the project without hesitation.
Start Your Project Today
Start your shower conversion project today by calling us at (365) 300-8403 and book your free in-home consultation. We can't wait to work with you!