Louisville Shower to Tub Conversions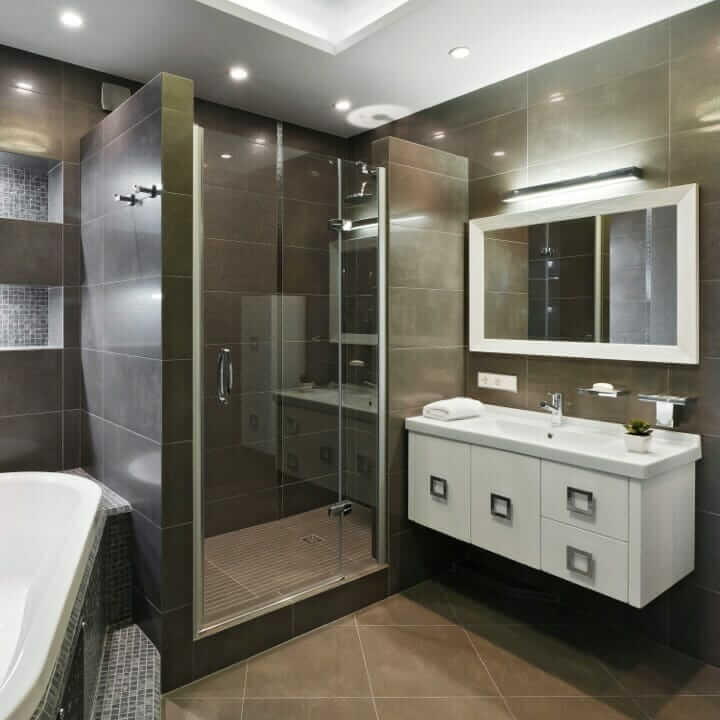 Looking for the perfect bath tub to soak in and relax after a long and tiring day? Five Star Bath Solutions of Louisville offers shower to tub conversions to add oomph to your bathrooms while helping improve the standard of living!
Transform the Way your Bathroom Looks with our Shower to Tub Conversions!
Five Star Bath Solutions of Louisville is highly experienced in remodeling bathrooms and turning them into spectacular spaces. What's more is that we specialize in the shower to tub conversions.
The best part about getting a tub fixed with us is that you get super affordable rates. Even though we make use of high-quality materials, our tub conversions are super reasonable. You can call us to request service without hesitating about the budget because we can do the job in the budget you are comfortable in.
One-Day Tub Conversions!
When it comes to tub conversions, not many companies offer quick solutions. At Five Star Bath Solutions of Louisville, we are a team of experts with over 10 years of experience in the industry. Our team is skilled and able to do the desired job in less time than most service providers in Louisville.
What makes us the go-to tub conversion service provider is our use of cutting edge technology and reliable materials. Even if it is a simple tub conversion, we make sure it is the best in its category so you are satisfied with the end result. We can replace the shower with a gorgeous tub in just a day.
Hassle-Free Cleaning with Anti-Microbial Tubs
It is hard to keep a tub clean. It requires a routine cleaning, scrubbing, and what not. However, if you get your tub conversion from us, you would no longer have any problem cleaning it. No matter what type of tub you need, we ensure that we are picking the one with anti-microbial protection.
At Five Star Bath Solutions of Louisville, we offer the exclusive anti-microbial technology for protecting your tubs from getting dirty. It is with the help of this technology that your tubs do not develop mold or mildew. This result in cleaner-looking tubs that make bathing satisfying.
We take care of your health and well-being, giving you beautiful looking bathrooms!
Free In-Home Consultation is Just a Call Away!
When it comes to customer satisfaction, it is hard to beat us. Five Star Bath Solutions of Louisville is all about keeping you first which is why we offer in-home consultations. If you need to get to know us better or simply want to inquire about our services, you can schedule an in-home consultation.
We will meet with you and discuss your needs. In order to set-up a meeting, all you need to do is give us a call and mention your requirements to our representative. When we visit your home, we talk about your budget considerations to start the project on the right foot.
What are you waiting for? Get a free in-home consultation today!
Safe Baths meant for Supreme Relaxation!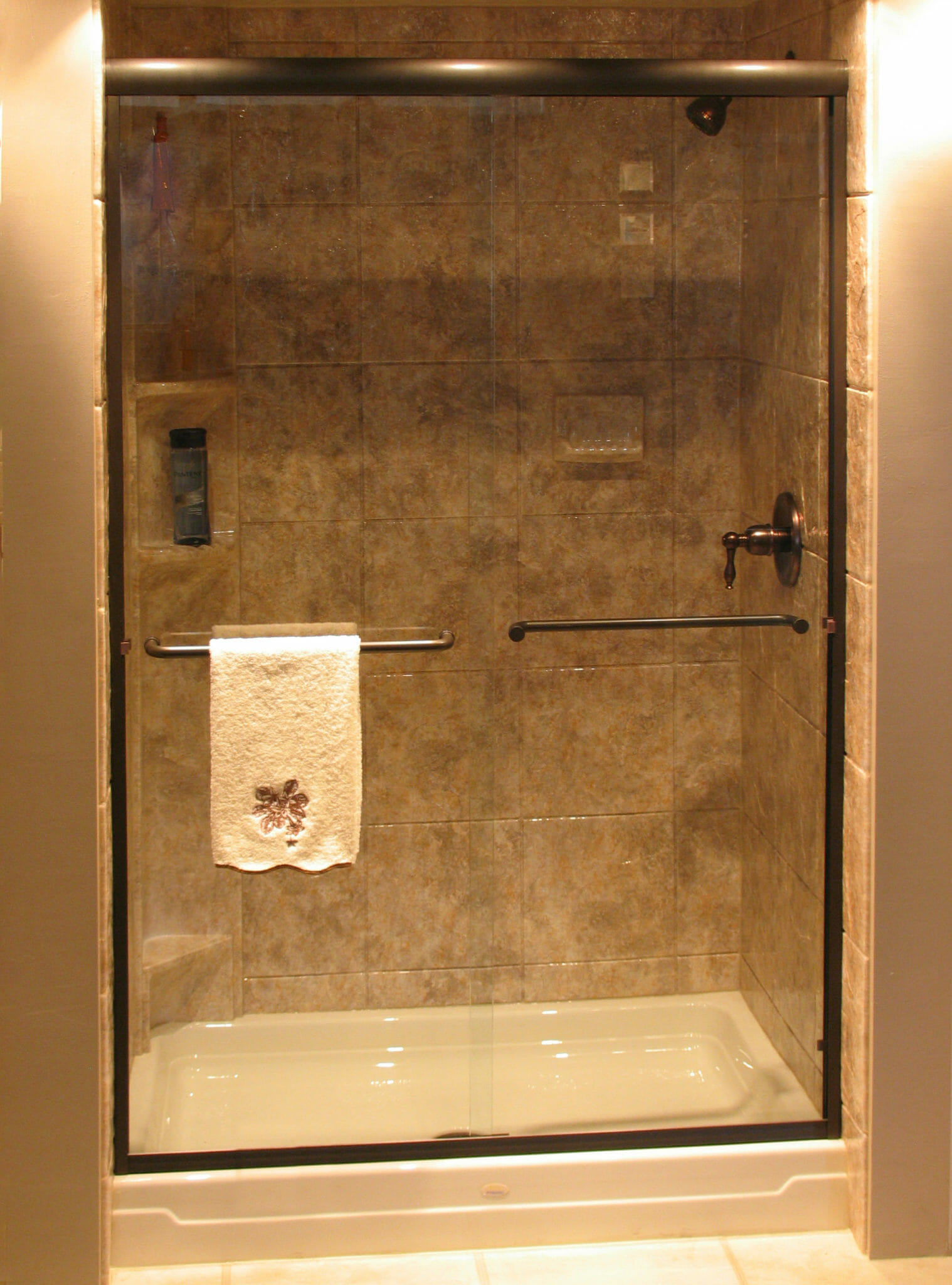 Want to relax in a luxurious bath that is beautiful and super comfy? Five Star Bath Solutions of Louisville will install safe tubs to your bathrooms. Slippery showers can be dangerous, which is why we have the right alternate for you to choose.
In order to make baths safe, we utilize the highest quality materials and the most reliable tubs. You no longer are at the risk of slipping and getting injured in our tubs. With a tub conversion job from us, you can rest assured that your bathroom is looking lavish and just like you dreamed.
Based on your needs, we pick the tub that is both beautiful and functional. Our team of renovating experts is capable of taking over any type of tub conversion project. Our team not only replaces the existing shower but also makes sure that your new tub is a perfect fit for your bathroom space.
More Value For Less
At Five Star Bath Solutions of Louisville, we are experts in tub conversions. When you get in touch with us to get a tub conversion job done, we ensure that the entire process is smooth and completely hassle free. Based on your needs, we pick bath tubs that are not only appealing but also safe and reliable.
The tubs we pick are non-porous, which is what makes them super easy to maintain and clean. With our tubs in place, you can get rid of mold and mildew problems forever. The durable material of the tubs is also another reason to get in touch with us to get a tub conversion task completed.
We offer an extensive range of stylish tubs to choose from. From elegant to luxurious, our tubs are super appealing and versatile, perfect for fitting any bathroom space. Our tubs are made from quality materials that are backed by warranties, offering you great value for money. We also offer a limited lifetime warranty on our shower to tub conversions!
Get in touch with Five Star Bath Solutions of Louisville today to schedule your FREE bathroom remodeling consultation!