Cincinnati Complete, Professional Bathroom Remodeling
How Do We Work?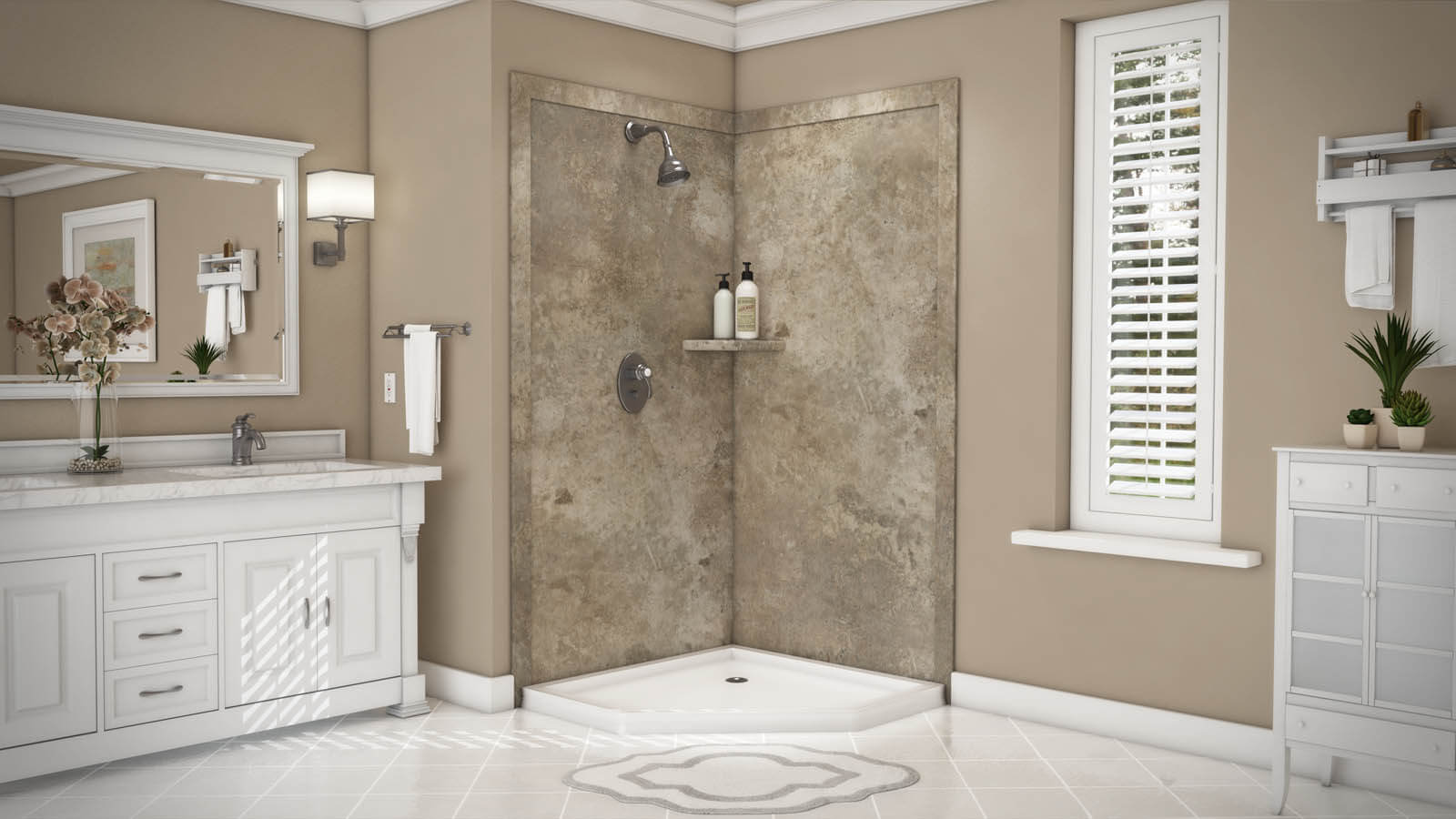 Your bathroom is one of the most important parts of your home. The aesthetic beauty of this space can have a huge influence on the mood of everyone in your family. Meanwhile, its functionality and safety features can create a more hygienic and secure environment for every member of your household.
Five Star Bath Solutions of Cincinnati understands perfectly what it takes to create a private sanctuary that combines luxury with comfort in the best possible way. We make sure our bathrooms are not only beautiful to look at but also address your pain points and fulfill your requirements.
From choosing premium materials to installing them in record time, we take care of every aspect of your project from start to finish. We also present our esteemed customers with a wide variety of color schemes, materials, patterns, styles, and textures to choose from. Our goal is to deliver a bathroom that reflects your personality without costing you an arm and a leg.
We have outlined our complete bathroom remodeling process below to help you learn how we work and what makes us the perfect candidate for your project.
Talk to Our Consultant
Five Star Bath Solutions of Cincinnati offers prospective clients a free in-home consultation with zero obligations.
During this meeting, our expert consultant will inspect your bathroom and listen to your plans for the space. This is one of the most important steps in our process as it allows us to understand what you're looking for and how we can exceed your expectations by delivering something truly outstanding.
Our consultant will also walk you through the latest design trends and help you discover the best options for your bathroom upgrade. At the end of this visit, we will draw up a fair estimate and answer all your questions about the project.
Specific Measurements
All bathrooms are not created equal. Therefore, instead of using general-sized products, we work with the best manufacturers to create personalized fixtures that can flawlessly fit the dimensions of your space.
Our experienced estimator makes sure to take precise measurements of your bathroom during the initial consultation.
Installation You Can Trust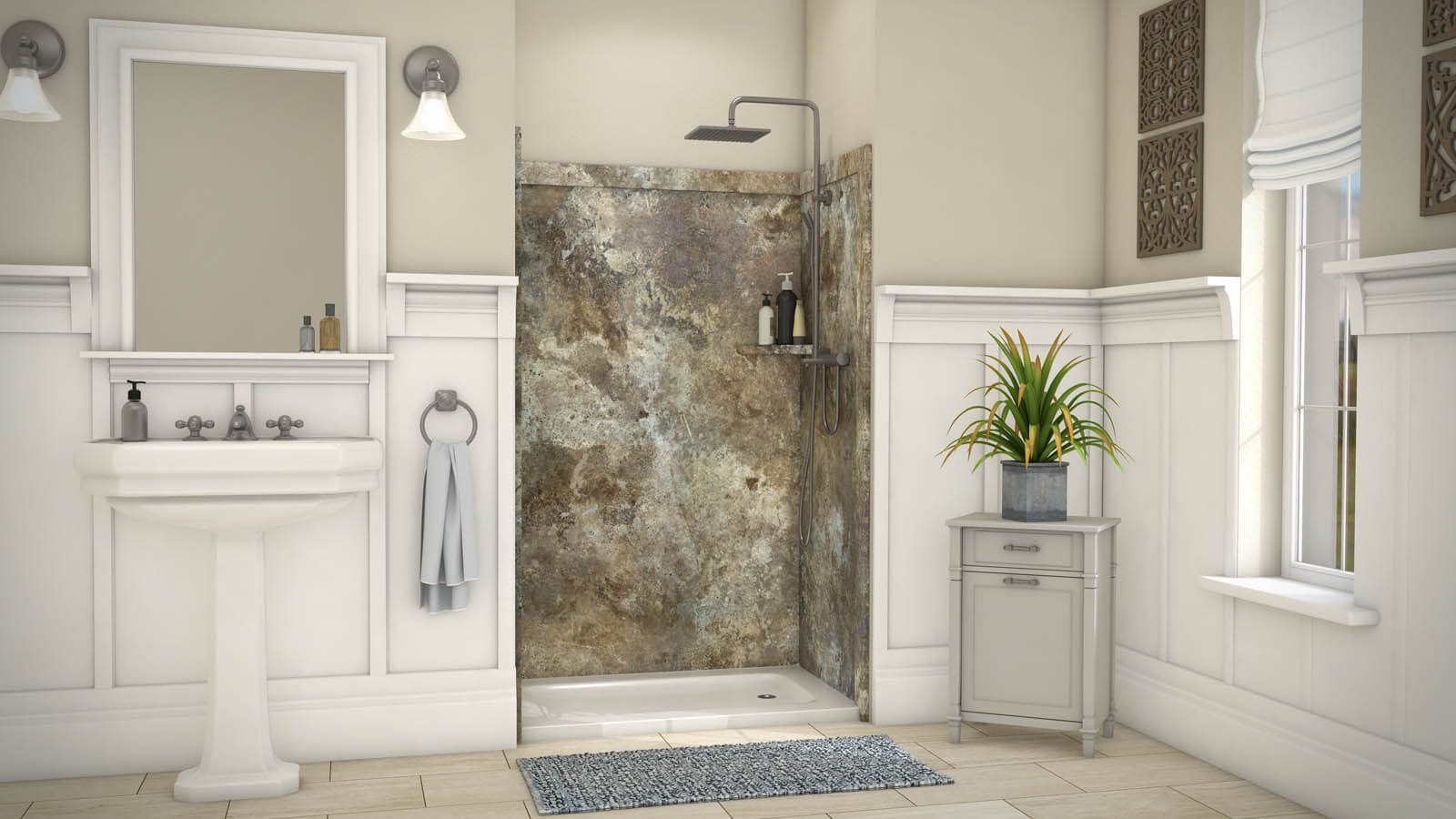 Five Star Bath Solutions of Cincinnati takes great pride in its highly trained team of technicians.
Our licensed installers undergo extensive training programs to learn the latest installation methods. They also use cutting-edge equipment to ensure a smooth and seamless remodeling process.
Our exemplary work ethic and stellar customer satisfaction record are a testament to our professionalism. We complete our renovations in as little as a day without causing any inconvenience to you or your family.
Get in Touch with Five Star Bath Solutions for a Free Consultation
Five Star Bath Solutions is a trusted name in the bathroom remodeling industry. Our years of experience and unparalleled expertise have allowed us to create lasting relationships with our customers.
If you want to breathe new life into your bathroom, feel free to call us today at (513) 866-3297 to set up a free in-home consultation.