Charlotte Shower to Tub Conversions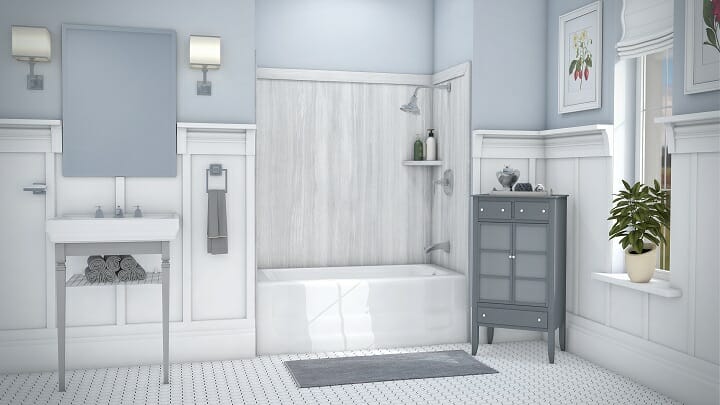 After a long and hectic day, there's nothing more needed than soaking and relaxing in a bathtub that is brand new. How appealing does this sound? What if we told you that you could have this luxury within your budget? Five Star Bath Solutions of Charlotte offers acrylic custom-fitted bathtubs, as well as shower to tub conversion at prices that are affordable.
Shower to tub conversion is not always easy, but with the kind of expertise Five Star Bath Solutions of Charlotte provides, anything is possible. Our unique designs give you one-of-a-kind bathtub styles. We utilize state-of-the-art techniques to make sure that the bathtub fits the surrounding walls perfectly. The best news is that the process of installation and cleanup takes just one day.
Enjoy the Results
What's the one thing that annoys you when it comes to a new bathtub installation? The maintenance! The reason why homeowners prefer a shower is because it's relatively easy to clean. However, with our low maintenance bathtubs, you can remain stress-free.
The bathtub products we provide are made with our special anti-microbial protection. This revolutionary technology prevents mildew, mold and other small microbes from reproducing in the grout, which keeps the tub, the surround walls and other accessories clean.
In order to make sure that every step in the installation process is done correctly, we employ only experts and professionals. The job will be completed with minimal disturbance to you and we leave no mess behind.
Customer satisfaction is of utmost importance to us with our high quality service. Your needs and demands will be well met. Until and unless you give us the green light on the design, we will not start the installation.
For more information regarding your shower to bathtub conversion, visit our website or call Five Star Bath Solutions of Charlotte at (704) 230-4987 today!
Customer Centric Services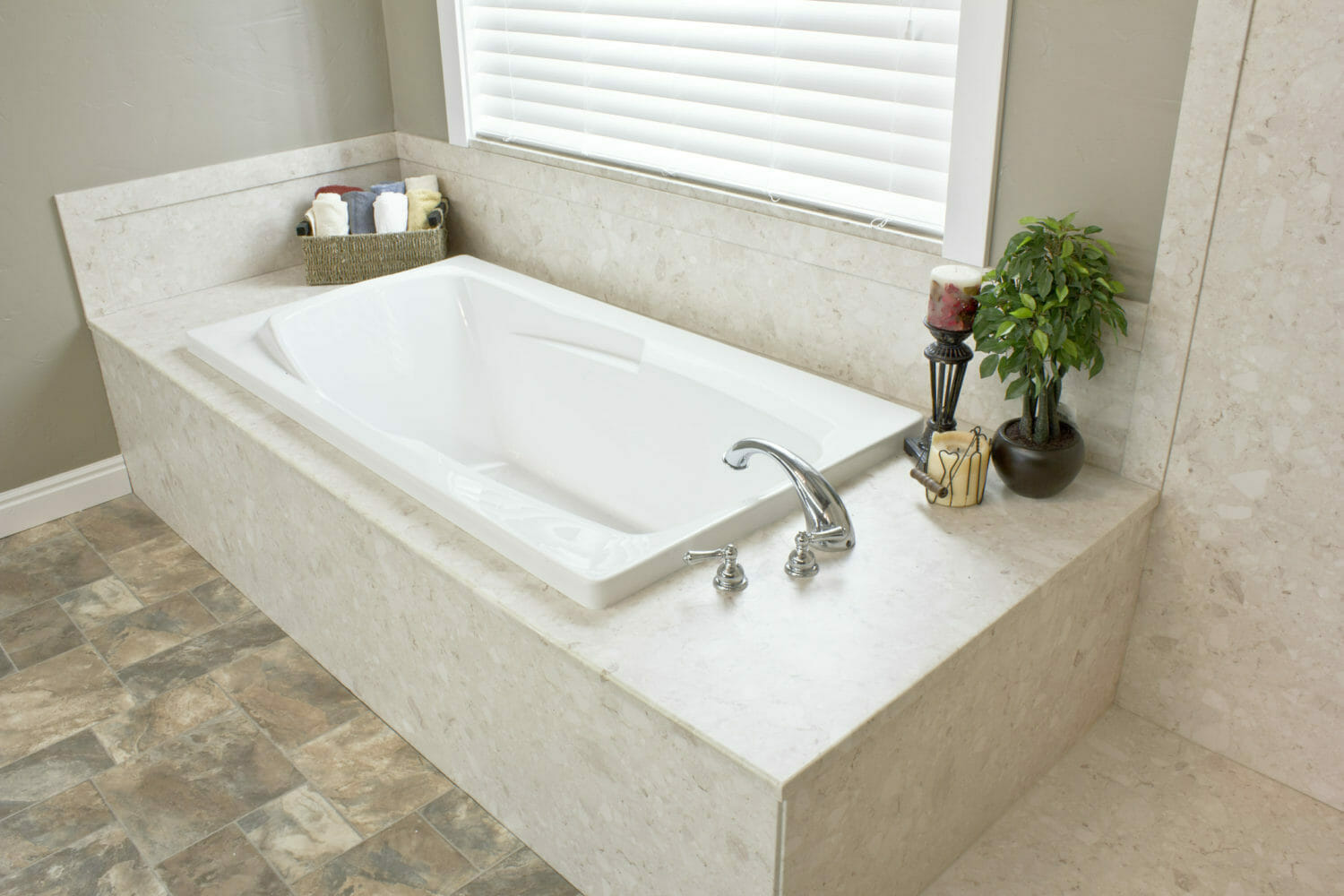 Showers can be quite slippery and if you have a senior living at your place, then having a bathtub is a must. A luxurious soak in the tub can take all your worries away after a long day. It is something we all look forward to, so why wait? Five Star Bath Solutions of Charlotte allows you to finally get that stylish functional bathtub you have been dreaming about.
The best thing about our service is that it takes us just one day to handle even something as complicated as a shower to bathtub conversion. Our remodeling will be picture-perfect and will match your bathing and style needs.
We have a unique process that uses superior bathtub materials to give you the bathroom you deserve. We will replace your existing shower with a top-quality and brand new bathtub. This will take less time than a traditional model, and you can rely on that.
Our professionals don't go with the one-size-fits-all concept. We know that every homeowner has different needs and no two bathrooms are the same. Before installation, we will take photos of the bathroom and detailed measurements of the area where the bathtub needs to be installed, and then design a bathtub that not just fits seamlessly in the shower space but also suits your taste.
More Value and Worth For Less
When you hire Five Star Bath Solutions of Charlotte for a shower to tub conversion project, it eliminates the high price tag and hassle of bathroom remodels. Every bathtub we order is made with extremely durable acrylic which makes it stylish and long-lasting.
The reason why our bathtubs are low maintenance is because they are made from a non-porous material that can withstand any temperature.
We offer you a variety of color and style options. Look no further because we have the highest quality bath wall surrounds that are available at an affordable price. We stand by the work we do and with our limited lifetime warranty, you can rest easy that the tub will last.
Call Five Star Bath Solutions of Charlotte today to schedule a FREE consultation for your shower to tub conversion.