Schaumburg Complete, Professional Bathroom Remodeling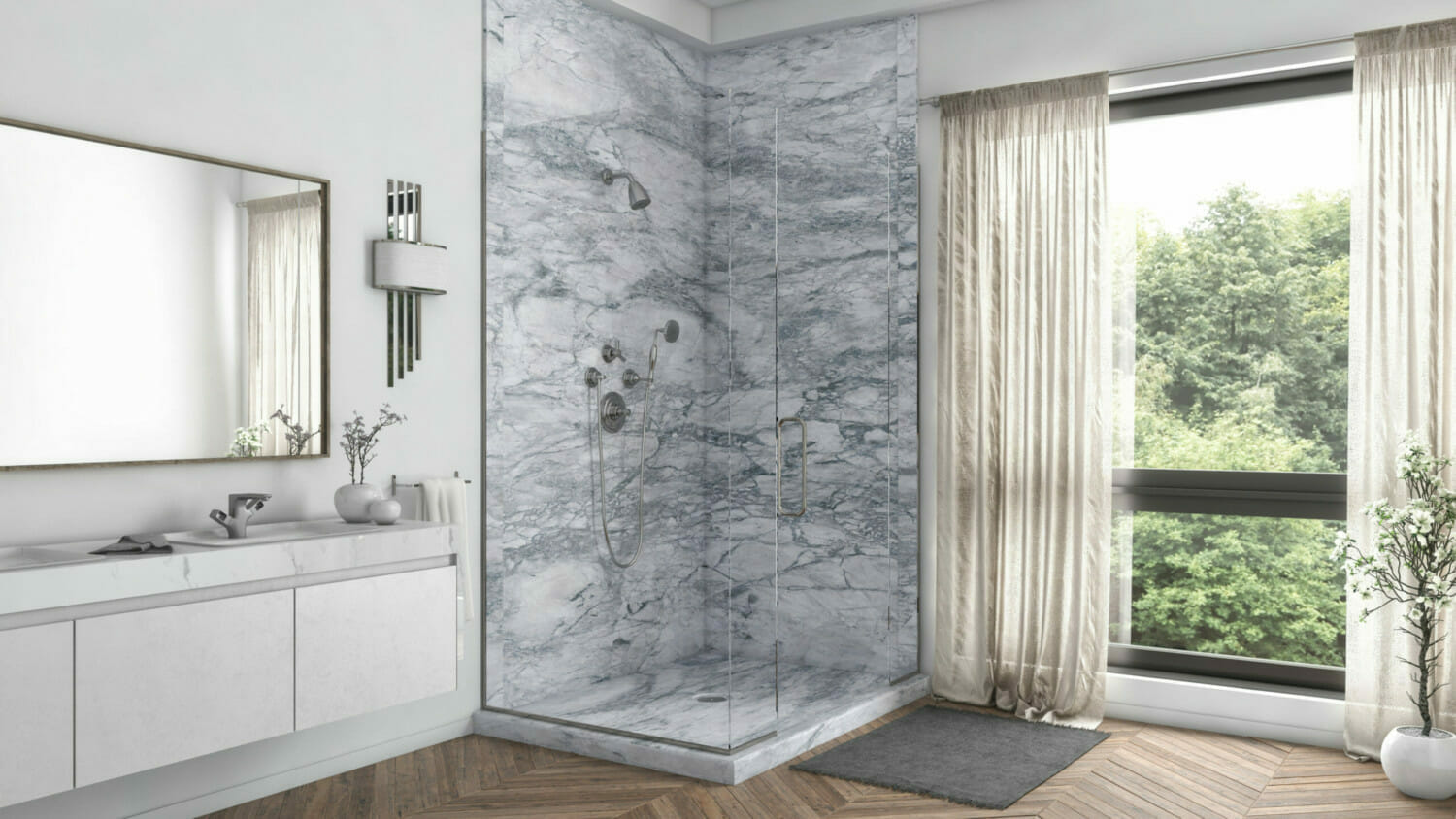 Looking for a fresh new look for your bathroom? If your personal and work life schedule is keeping you busy, then give us the chance to take on this project for you.
Five Star Bath Solutions of Schaumburg has the knowledge and expertise to bring your bathroom remodeling dream to life. With cutting-edge products and well-planned installation procedures, we are able to transform your bathroom in a single day.
Whether you are looking for a full-sized shower or something more luxurious and elegant, such as a jetted bathtub or deep soaker tub, we will get it installed seamlessly in your bathroom.
A bathroom is never complete without the little things such as the wall systems. The wall accessories, such as shower caddies and shelves are easy to clean. All our products are low maintenance sparing your hours of cleaning.
Provide Quality Solutions
The three things that we stand by are anti-microbial installation, limited lifetime warranty for all products, and flexible financing options so that you can fulfill your bathroom remodeling dream.
We know the importance of remodeling for homeowners as it helps them increase the value of their homes. This is why we make sure that the service we deliver is lead by a professional team of installers.
Our Promise to You
Every brand comes with a promise, and so do we. Five Star Bath Solutions of Schaumburg promises to make customer satisfaction our top priority. We aim to build long-term and trust-based relationships so that when homeowners think about a bathroom remodeling project, they immediately call Five Star Bath Solutions of Schaumburg.
We offer:
Highly functional and beautiful bathrooms
Single-day installation
Remodeling services under your budget
Highly skilled installers
World-class materials that have a lifetime warranty
Your Vision Is Our Mission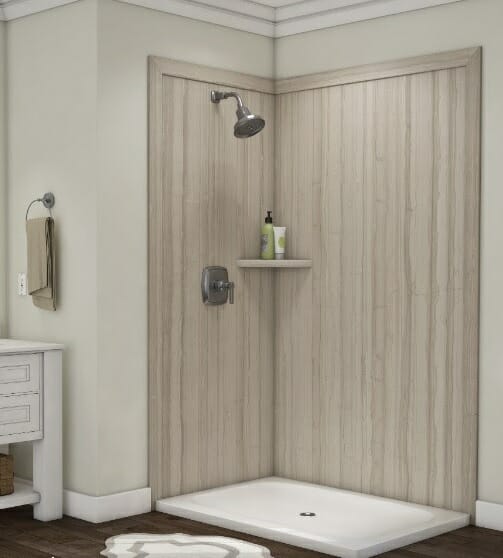 We have unmatched expertise, experience, state-of-the-art equipment, an eye for aesthetics and creativity, and the list goes on. We take a customer-focused approach and listen to every idea our customers have. Our high-quality workmanship is reflected in our work, which comes through technical brilliance and design excellence.
Our experts will ask you questions about your lifestyle and bathroom remodeling needs. A wide range of high-quality bathroom accessories is provided to you so that you can choose fixtures and products that best suit your preferences.
We then create a plan based on your design ideas. One thing we make sure of is that the ongoing project stays under your budget. Our process starts with a free estimate and design ideas, bathroom accessory selection, measurements, installation, and ends with a cleanup.
We Are Well-Known In the Local Area
We are proud to say that we have been in the remodeling business for more than two decades. Five Star Bath Solutions of Schaumburg is recognized by hundreds of families because we made their remodeling dreams come true.
Our hard work, dedication, and satisfied customers have made us the go-to choice. Through a customer-focused approach, we have earned the respect and trust of our clients. Offering affordable and high-quality bathroom solutions have created our success.
All Kinds of Makeovers
No matter how big or small the job is Five Star Bath Solutions of Schaumburg will make your dreams come true. Since we only use durable and high-quality materials, you will enjoy your bathing experience! Whether it's a complete bathroom remodel, a bathtub to shower conversion or bathroom flooring we can do it all.
Get in touch with us now to schedule a free consultation. You can call us at (847) 262-3645.