Sandy Springs Complete, Professional Bathroom Remodeling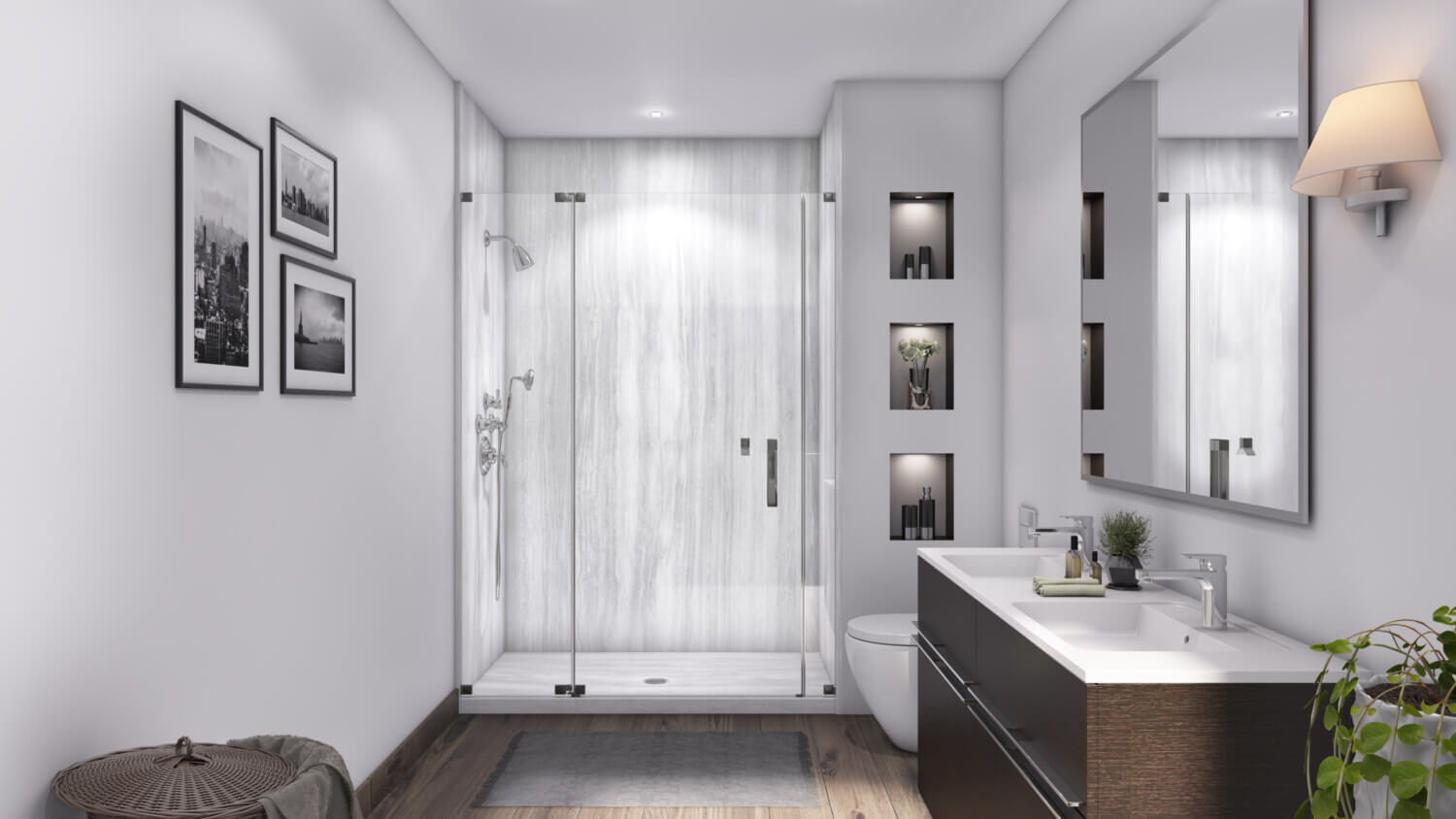 Does your bathroom need to be remodeled? Let Five Star Bath Solutions of Sandy Springs undertake the project. With a team of expert professionals having years of experience in the industry, we are your best choice for the bathroom remodeling. There are several reasons why many poeple in Sandy Springs come to us.
Elite Remodeling Solutions
With Five Star Bath Solutions of Sandy Springs, you can sit back and relax while we turn your bathroom into another eye-catching place in your house. Thanks to the years spent in this industry, we know everything from major to minor details when it comes to bathroom remodeling.
For us, the remodeling job begins from design. Our designers listen to your ideas about how you want your bathroom to look. We use those ideas as our baseline and add aspects of aesthetics and utility that would make the bathroom even more appealing. With solutions centered on your ideas, you get to enjoy a remodeling project that is personal and unique in every way.
Five Star Bath Solutions of Sandy Springs turns your dream bathroom into a reality. The best part is that we offer our services at the most reasonable rates possible. From selection of materials to installation and the final touches, everything is a part of our 360-degree solution for your bathroom.
Services That Stand Out
At Five Star Bath Solutions of Sandy Springs, we believe in customizing our services to meet our customer's needs and requests. We offer services that stand out in the market. This is the main reason we enjoy such great market share in Sandy Springs. We offer the following services.
The project is undertaken by certified local experts.
We don't take more than a day to complete the job.
Materials used in our bathroom remodeling projects are from top vendors.
We offer discounts
We Do It the Right Way
A well-done bathroom remodeling job requires a lot to be done in a perfect manner. We don't just undertake your bathroom remodeling project and complete the job. We ensure that whatever we do, we do in the right manner.
In order to make sure that our job is beyond just satisfactory, we take your ideas about how the bathroom should be into consideration. Our designers further incorporate their ideas to offer a perfect remodeling job. In other words, from the very beginning to the end of the day when we complete the project, we integrate everything using the most contemporary practices followed in the industry. This helps us complete the bathroom remodeling project more efficiently, quickly, and certainly in the right way!
A Popular Name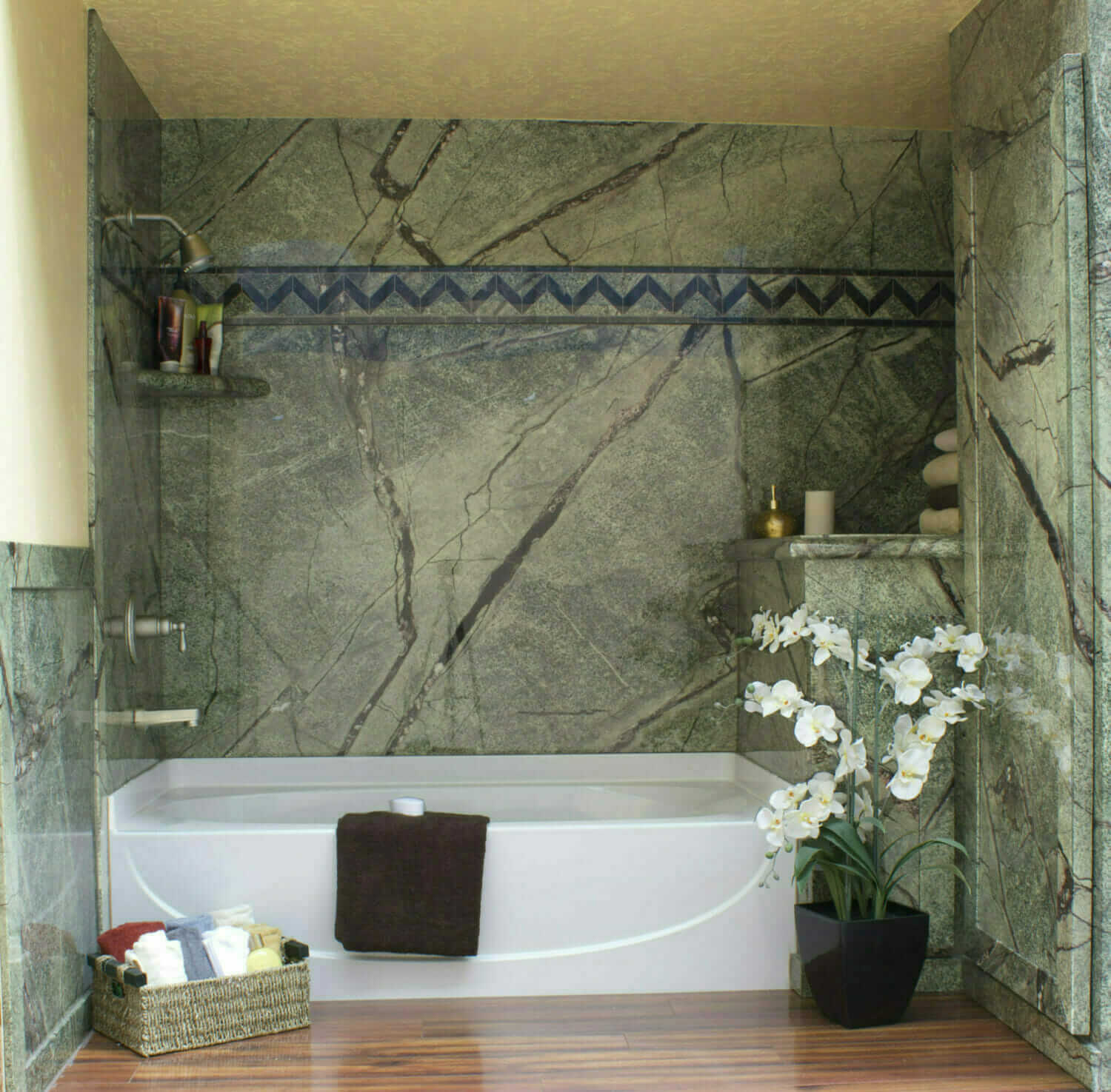 When it comes to residential bathroom remodeling, Five Star Bath Solutions of Sandy Springs is one of the top names in the market. Any household that has ever hired us as their bathroom remodelers agrees that we merge professionalism with friendliness. Our remarkable customer service is among the major reasons why households prefer to opt for our services.
Creating a name among households is not a feat many bathroom remodelers have achieved in Sandy Springs as we have. This goes on to show our determination in providing our clients with the best services.
Transforming Your Bathroom
Five Star Bath Solutions of Sandy Springs completely transforms your bathroom. Our team redefines the design and replaces the products and materials with the most contemporary options in the market. This will add value to your house.
We Offer Free Consultation
Five Star Bath Solutions of Sandy Springs offers a free in-home consultation service to all customers. This allows you to meet with our professionals, learn the potential upgrades our team will bring to your bathroom, and make a decision if you want to hire us. To get in touch with us for a free consultation, or to hire us for your bathroom remodeling project, all you need to do is dial (770) 285-0987.