Home Renovations You Should and Home Renovations You Shouldn't Do Yourself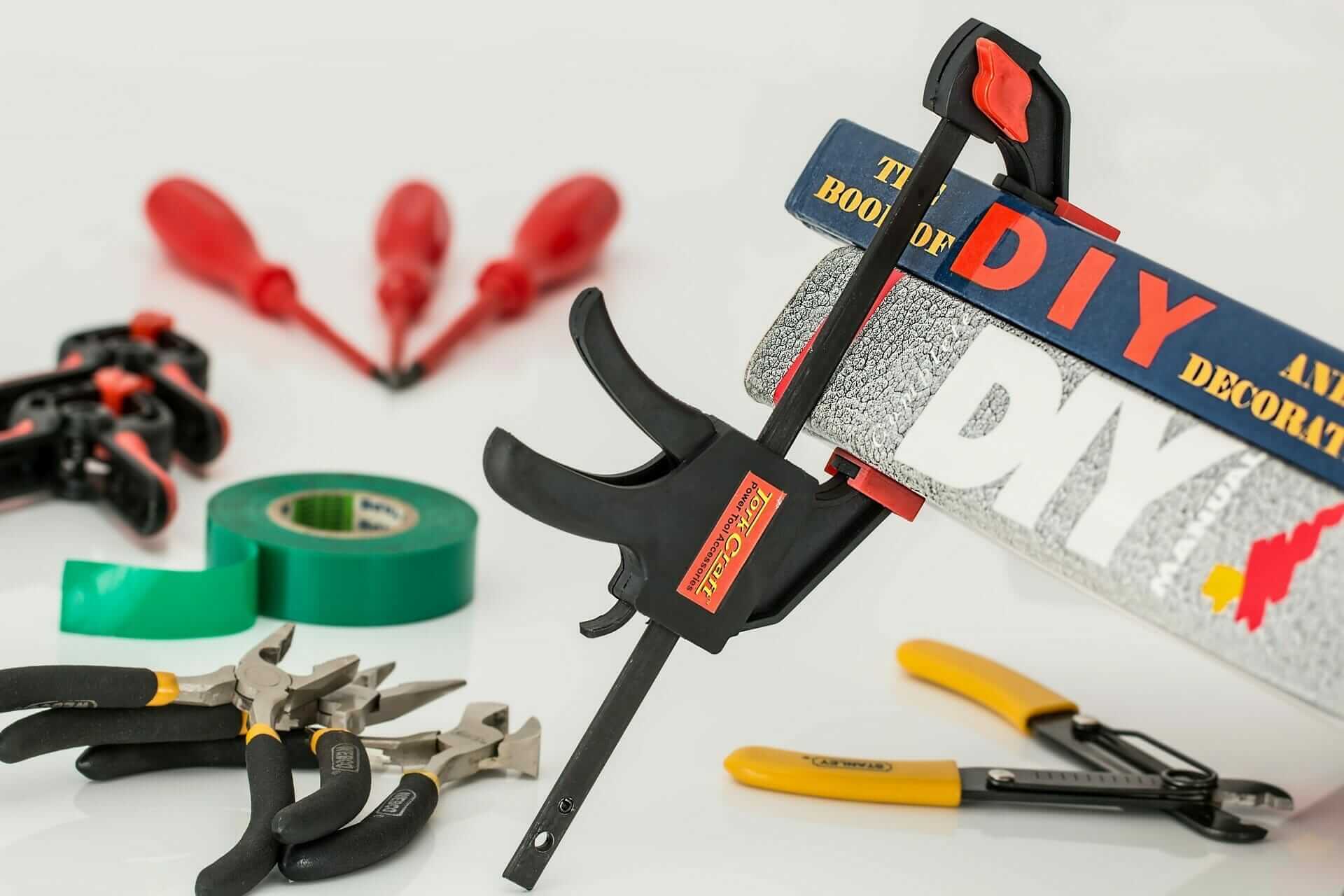 Pinterest, This Old House, Fixer Upper, and other similar shows and resources make DIY home renovation projects look like a breeze. Spend an afternoon on Pinterest or watch TV while you fold the laundry and you might just find you've caught the DIY bug.
Perhaps you've thought about DIY projects before but figured you'd start small with a craft or an end table. After watching a few episodes of an HGTV show, though, you might start to figure adding a room to your house couldn't be too hard. After all, they did it in just one episode!
If only the ease of a project and the amount of time it seems to take could be just like they show on TV. Unfortunately, both time required and effort needed and even the cost of a project get distorted when they come through the airwaves into your living room. If you start a project you're not ready for, or that you don't know how to do, you could end up costing yourself, even more, time and money than the original project would have cost if you had just hired a professional in the first place.
Not sure which projects are worth taking on and which ones you should avoid? Here are some guidelines to which home renovations you can and maybe even should do yourself and which ones you shouldn't.
Things to Consider
If you're wanting to do a project and planning to do it yourself, consider some of the following factors:
Is it risky? If the project involves working with electricity, gas, or the plumbing in your home, it might not be worth taking on yourself. Without the knowledge and expertise to fix any breaks or leaks let alone put everything back together the right way, you could not only cost yourself down the road, but could incur serious damage to your home, yourself, or both.
Is it worth the time and effort? Some DIY projects are straight forward, simple, and easy to get done. Others are time-consuming and difficult. Consider how much time, effort, and money the project will take before getting started. It may be better left to the professionals who have experience getting your particular project done quicker and more efficiently than you can.
Do you have the know-how? If you've decided you want to do a project and you have the time to do it, consider whether or not you have the know-how. Although resources like YouTube and Google can go a long way, there are certain projects that probably just shouldn't be attempted without the proper knowledge.
Do you have the equipment? Say you've decided to do a project and there's low or no risk, you have the time, and you have the know-how…do you have the equipment you need to get it done? If all you need is a paintbrush, paint, and some nails, what are you waiting for? If you need an industrial sander or an odd tool you'll probably never use more than once or twice, it may not be worth the cost for you to do the project.
Although channels like HGTV and resources like Pinterest can make any project look easy to do yourself, you probably shouldn't try something like a bathroom remodel on your own.
Contact a trusted professional to help you get the bathroom (or any other room) that you want and have it done exactly how you want it the first time, no regrets.