Richmond Shower to Tub Conversions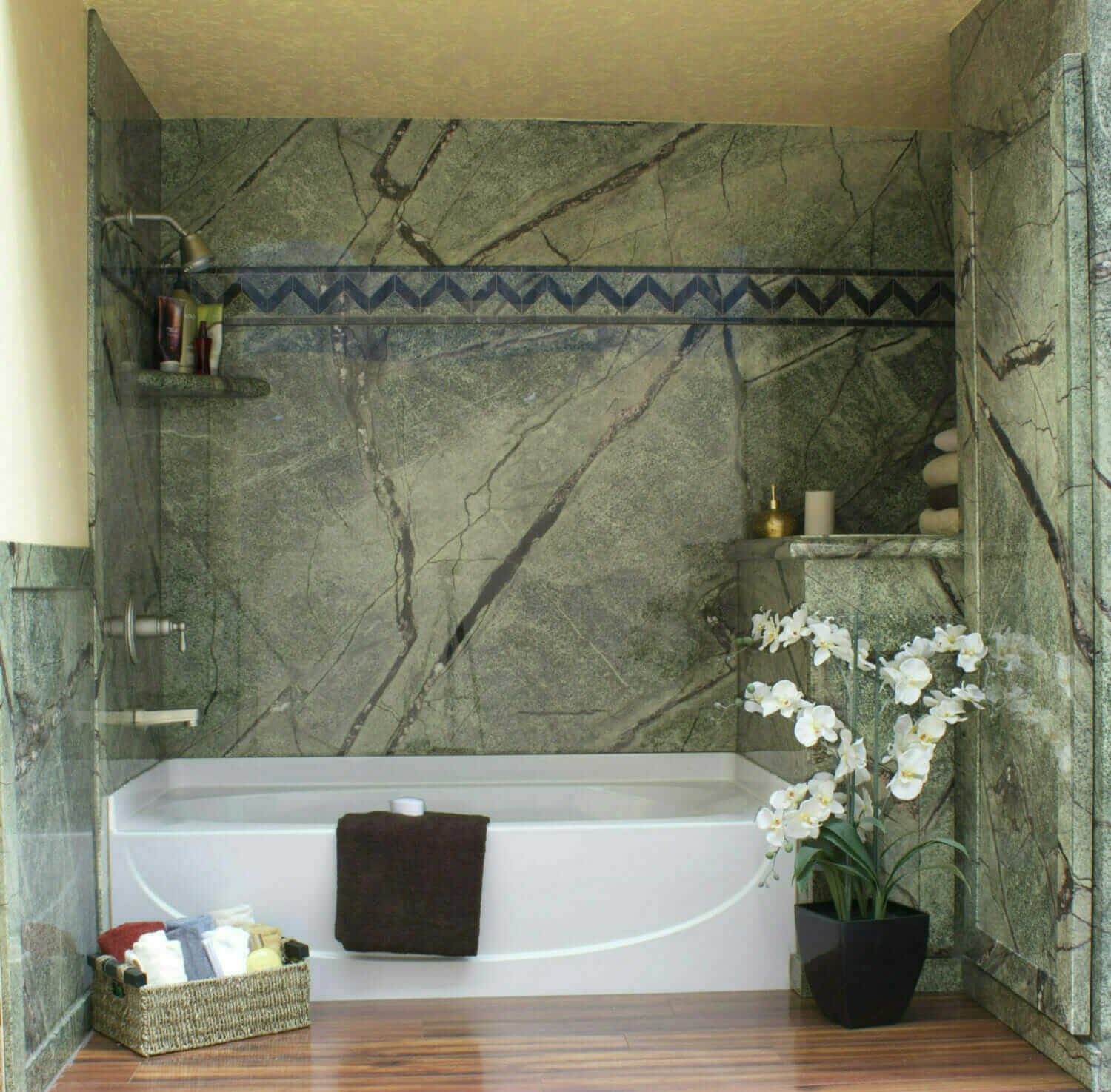 High-quality bathtub installation services for reasonable rates are difficult to find. This is where Five Star Bath Solutions of Richmond comes into play. We are determined to offer you premium bathroom remodeling and shower to tub conversions at practical rates.
We Turn Dreams into Reality
What differentiates Five Star Bath Solutions of Richmond from other bathroom remodelers is that we provide services that actually revolve around our customers. We take into account each and every suggestion from our customers and incorporate them into the best practices. This transforms into a project that accommodates the requirements of our client, as well as the current remodeling standards of the industry.
One of the many factors that give Five Star Bath Solutions of Richmond the edge over the competition are the products we use. We work with some of the best bathtub manufacturers in the market. This lets us offer you a large range of products to choose from. You can opt for a bathtub that not only appeals in terms of design but also in features. With the large pool of alternatives to choose from, you are guaranteed to find the perfect bathtub to replace your existing shower.
Guaranteed Satisfaction
One reason new customers choose Five Star Bath Solutions of Richmond, is because we guarantee their satisfaction! We have been promising customers and delivering on our promise for decades. This is a major reason why we are known as the best in the industry when it comes to bathroom remodeling.
Five Star Bath Solutions of Richmond only offers bathtubs with a lifetime guarantee. In fact, all the products offered for bathroom remodeling services come with the same guarantee. This gives our customer an absolute peace of mind, something that is a key importance in sometimes stressful remodeling projects.
You Can Count on Us!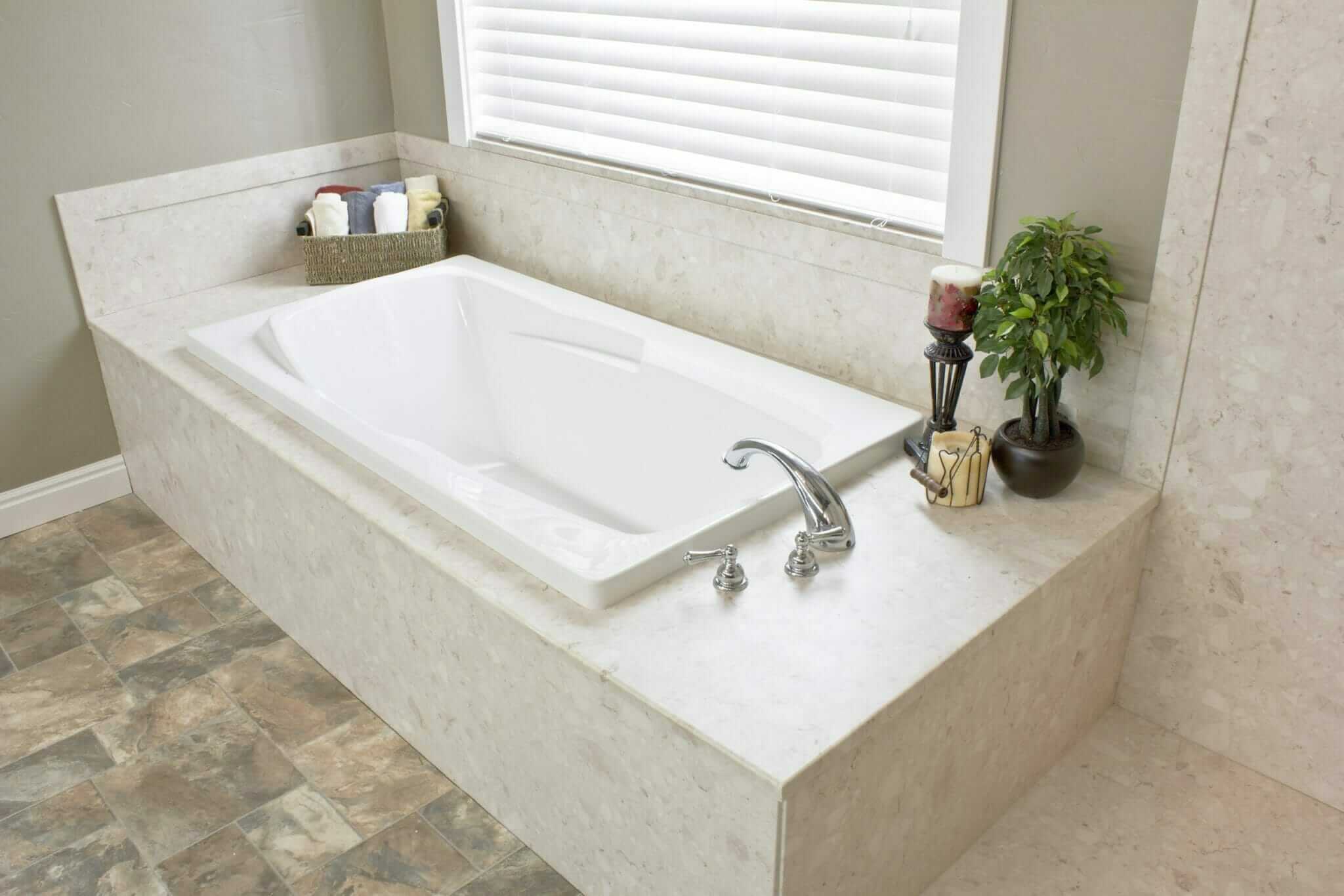 If anything, you can count on Five Star Bath Solutions of Richmond for offering a quality service that will leave you in awe. In addition to a shower to tub conversion, we also offer an augmented set of benefits that works well to satisfy our customers. Here are a few of them.
We provide quality products.
We complete your bathtub installation within a single day.
We offer anti-microbial bathtubs and surrounds.
We keep debries and impact down to a minimum during the project and leave it with nothing to clean up after us.
Quick Conversion
Five Star Bath Solutions of Richmond values time, and this is why we complete the conversion from a shower to a bathtub within a single day. If you have friends or relatives coming over on a short notice, and your bathroom is not in a good condition, one day will be all you'd need to change that!
Efficient Installation
Five Star Bath Solutions of Richmond refines its bathtub installation process in a way that it gets to complete the entire job within a 24-hour period. It all starts from the moment you contact us. We send our team of experts in for an inspection so they have a clear idea of where to start. Once the inspection is complete, our designers sit down with you and listen to any requests you have for your bathroom. They then incorporate your ideas in the process blending them with the best practices to result in a perfect job.
Hiring Us
Five Star Bath Solutions of Richmond works to satisfy its customers. This is our focus beyond any other. We ensure to offer you a bathtub installation within a day at an extremely affordable price. If you want to try out our top notch services, just dial (804) 203-0323 and let us take care of the rest.