Oklahoma City Shower to Tub Conversions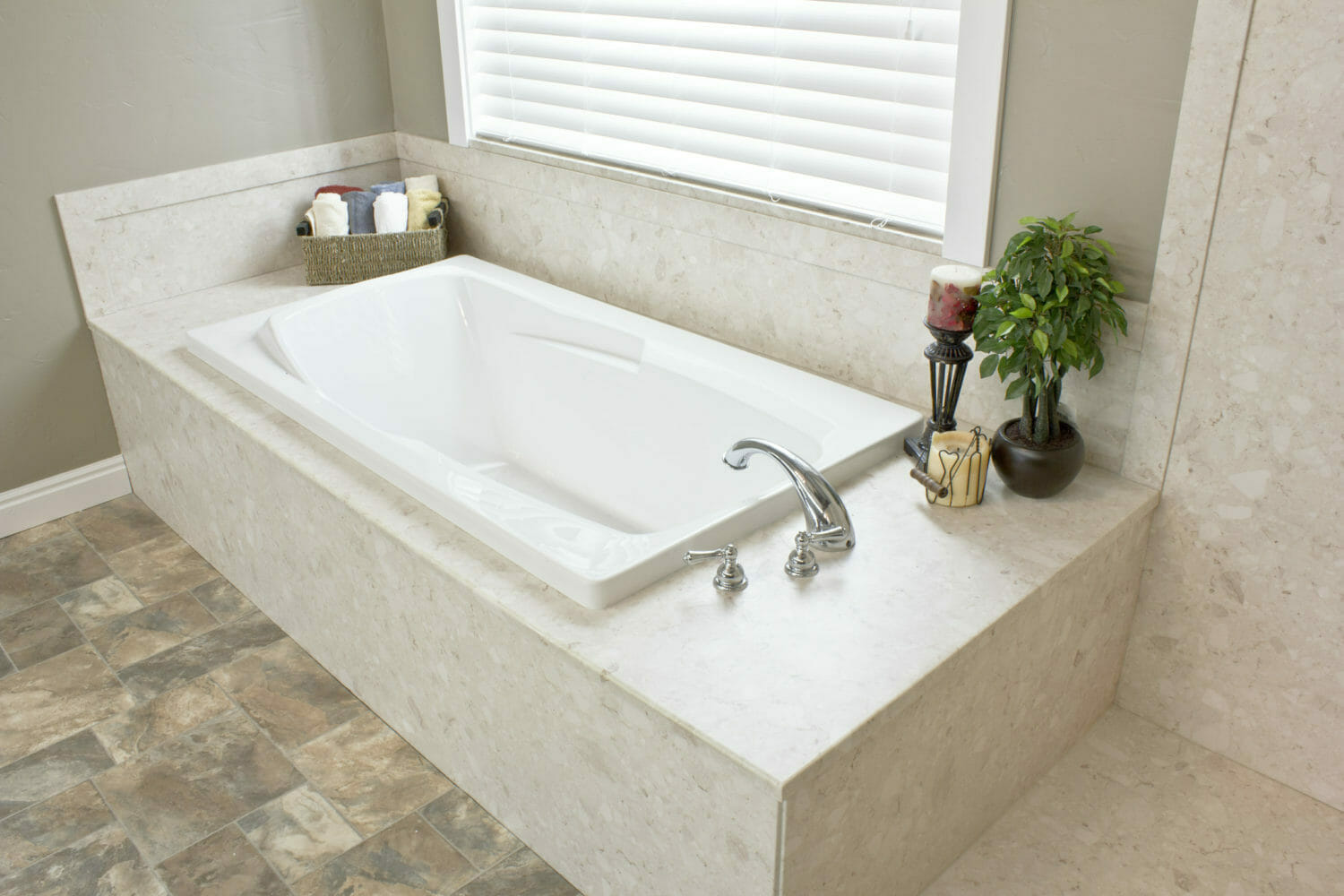 Do you prefer to pamper yourself by having a luxurious bubble bath after a long hard day? If so, you should contact Five Star Bath Solutions of Oklahoma City for converting shower to tub in your bathroom. With our decades of experience in shower to tub conversions, you can achieve a stylishly functional bathroom that will leave everyone in awe.
Treat Yourself to Luxury
Five Star Bath Solutions of Oklahoma City can remodel your bathroom to perfectly meet your bathing needs and style — at the price that you can afford. Using propriety procedure and state-of-the-art tools, we can replace the shower with no mess. You can achieve your dream of bathing in complete luxury and style by contacting us today.
Same Day Replacement
We at Five Star Bath Solutions of Oklahoma City understand that time is a scarce resource for many people. If you are one of those people who are pressed for time, you will love to know that we offer same day replacement solution. Using our specialized tools and equipment, we can convert your shower to tub within 24 hours.
High-Quality Products
We stock only high-quality bathtubs. Our tubs are made of highly durable acrylic material. They are as long-lasting as they are stylish and appealing. The surface of the tubs is nonporous, which makes them low-maintenance. They can easily withstand the tests of time making them offer great value for money.
Customized Shower to Tub Solutions
Five Star Bath Solutions of Oklahoma City uses state-of-the-art tools and proprietary techniques to accurately identify the bathtub that will meet your needs. We accurately measure your bathroom and design a bathtub that will perfectly fit into place. A shower to bath conversion from us will eliminate the high price tags and hassles of other bathroom remodeling service.
Easy to Clean and Maintain
Our bathtubs are easy to maintain and clean. Once the tub has been installed, you won't have to worry much about maintenance. The tubs feature anti-microbial properties that prevents mildew, mold, and other microbial formation. This ensures that the tub remains a healthy place to relax for you and your family.
Variety of Design Options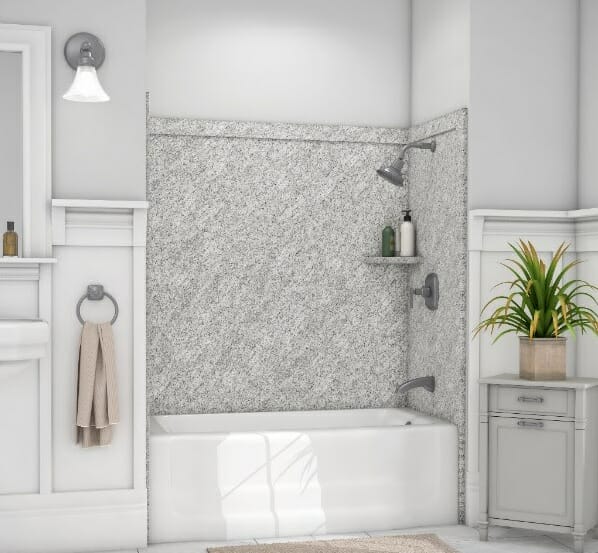 At Five Star Bath Solutions of Oklahoma City, we offer a variety of color and style options. You can select a bathtub that perfectly suits your tastes and preferences. The extensive variety of bathtubs means that you can find the ideal one that will match the interior style and decor of your house.
Lifetime Warranty
We are confident that our premium quality product will provide lasting value. That's why we offer a limited lifetime warranty on our products. You can have the perfect peace of mind knowing that you don't have to spend a fortune replacing the tub soon after getting it installed from us.
Services you can Trust
Five Star Bath Solutions of Oklahoma City has become a household name due to courteous, professional and timely services. We train our installers to treat each and every customer with respect. Quality is our priority that we never compromise. You can rest assured that the completed work is flawless, looks gorgeous and provide you with complete satisfaction.
Here are some of the additional reasons why customers in Oklahoma City put complete trust on us for their shower to tub conversions.
Trained and certified installers
Customer satisfaction from start to finish
Long term financing options
Highly experienced and courteous installers
No Obligation, Free Consultation
You can get in touch with us for a no obligation, free consultation. Our professional installers will carefully listen to your needs and suggest to you the most practical and stylish solution that suits your taste and budget. Our qualified advice will help you in selecting the best bathtub that will make the perfect style statement.
If you want more information about our shower to bath conversion services, you can contact Five Star Bath Solutions for Oklahoma City today. Get in touch with us today by dialing (405) 266-1883 and schedule a free in-home consultation for the shower to tub conversion.