Minneapolis Shower to Tub Conversions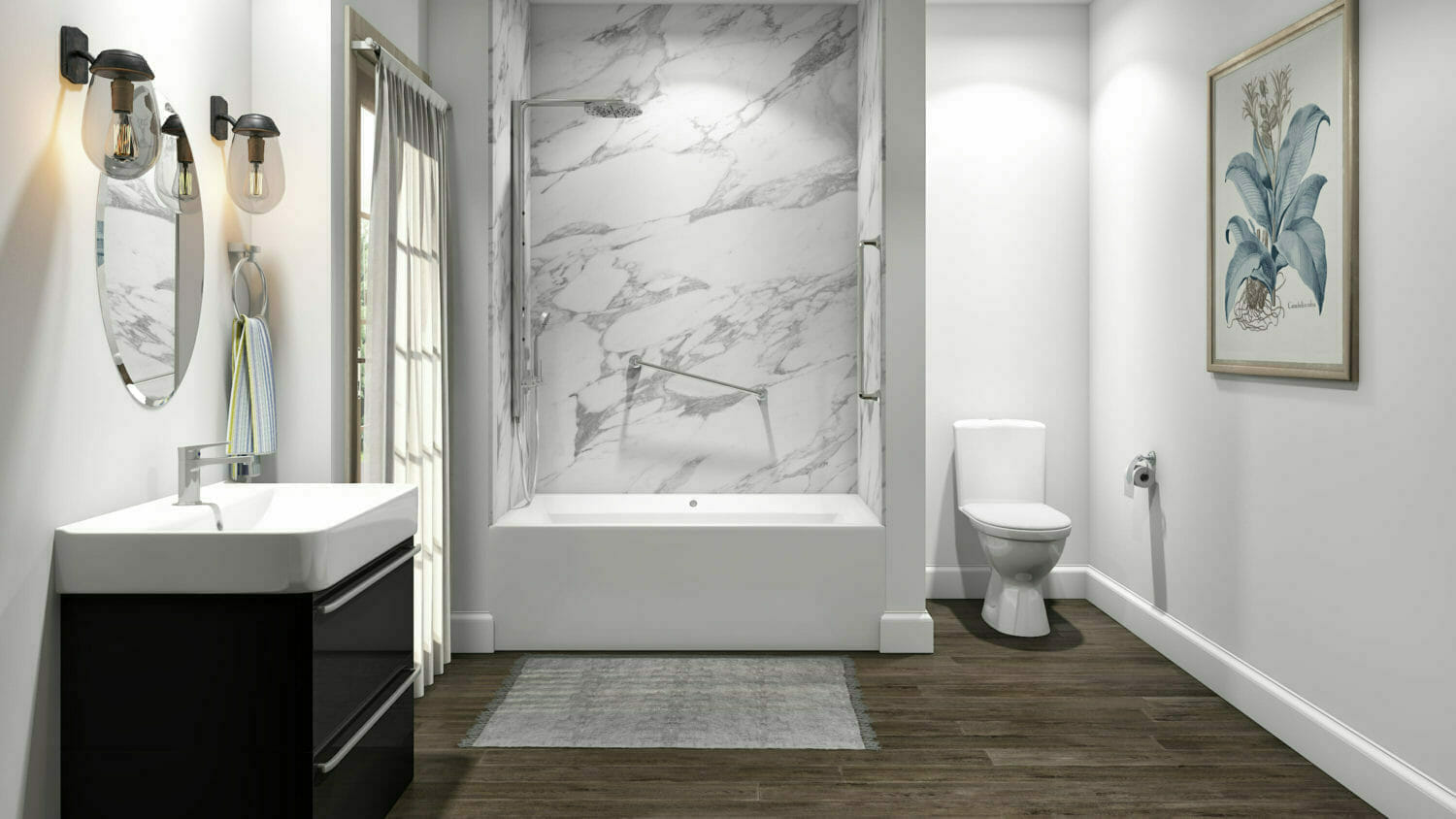 Are you worried that your shower conversion will be messy? Are you confused about the right bathtub? Five Star Bath Solutions of Minneapolis has the right solutions. We turn your dreams into reality. We are among the best bathroom remodelers in Minneapolis. Our experienced installers understand your individual needs and can transform your bathroom into a masterpiece.
Solutions for Everyone
Five Star Bath Solutions of Minneapolis provides affordable solutions for everyone. Our expert professionals have the relevant experience and have already performed hundreds of ideal shower to tub conversions in Minneapolis.
Our expert will visit your property and perform a detailed inspection. This helps us to provide the right estimate and perform the best shower to tub conversion projects. Five Star Bath Solutions of Minneapolis ensures that we always provide you with the highest quality. We offer affordable conversions, but still assure that you get the best service.
Elite Service
Five Star Bath Solutions of Minneapolis prides itself in offering an elite service standard for all bathroom conversions. We are focused on providing the best of the available solutions for your needs.
Regardless of the products that you select, our experienced installers will always make sure that they carry out the best service in converting your bathroom into a place of luxury. You will surely enjoy our excellent service standards that set us apart from the competition in Minneapolis.
The Best One-Day Solutions
Most people prefer to hire the services of Five Star Bath Solutions of Minneapolis for converting from a shower to a tub. A top service that we offer is the one-day conversion. Our expert installers make sure that your bathroom is rejuvenated within a period of 24 hours. This quick service ensures that our clients do not have to leave their home for too long. They can enjoy their tubs as soon as possible.
Value Added Benefits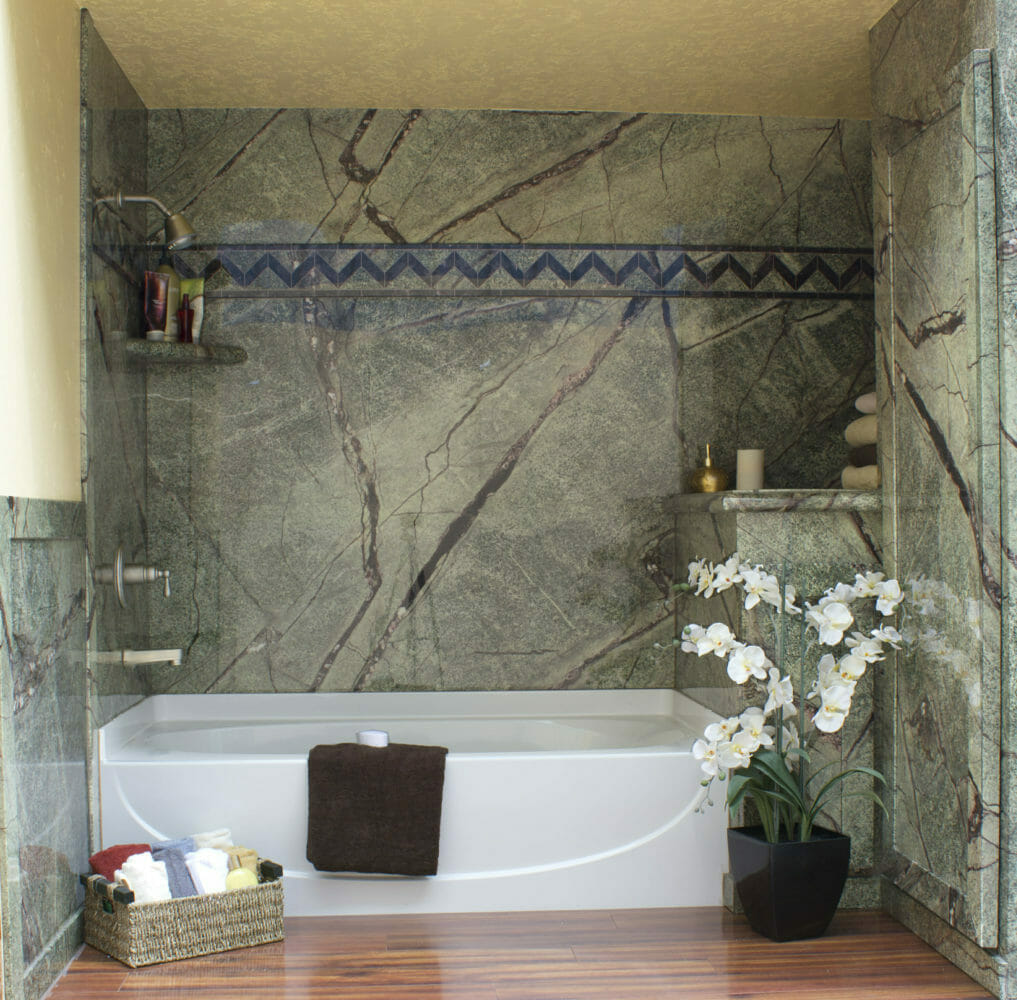 There are several benefits that you get with Five Star Bath Solutions of Minneapolis. Our experts always ensure that you enjoy the best experience when converting your shower to a tub. We also take your bathroom measurements into account to provide the ideal fit for your space. We always provide the best and cost-effective solutions to our clients.
These are the top value added elements that you gain with our services:
Our bathtubs come with a limited lifetime warranty.
We offer multiple bathtub options.
We provide a strong service experience that lasts throughout the project.
We use the best materials and products from top vendors.
Improved Style
We provide the best in terms of design, styling and luxury. Our bathtub conversions truly increase the value of your property and provide an amenity that you can always enjoy. Our experts only suggest high quality products that enhance the overall design and style of your shower to tub conversion.
Customized Solutions
Five Star Bath Solutions of Minneapolis provides customized solutions as well. There are many clients who do not want the typical bathtub solutions. Our experts take your ideas and then provide you a few viable options. This allows you to make the right decision according to your budget while ensuring that you get what you really want.
The Best Conversions
We offer the best bathtub conversions regardless of your budget. Whether you want to install a luxurious tub or are looking for an affordable upgrade, our experts always suggest the best solutions for your bathroom.
Are you looking to upgrade your shower to a bathtub? The time is perfect to hire Five Star Bath Solutions of Minneapolis. Simply call right now at (612) 261-0101 and book an initial appointment!