Marietta Complete, Professional Bathroom Remodeling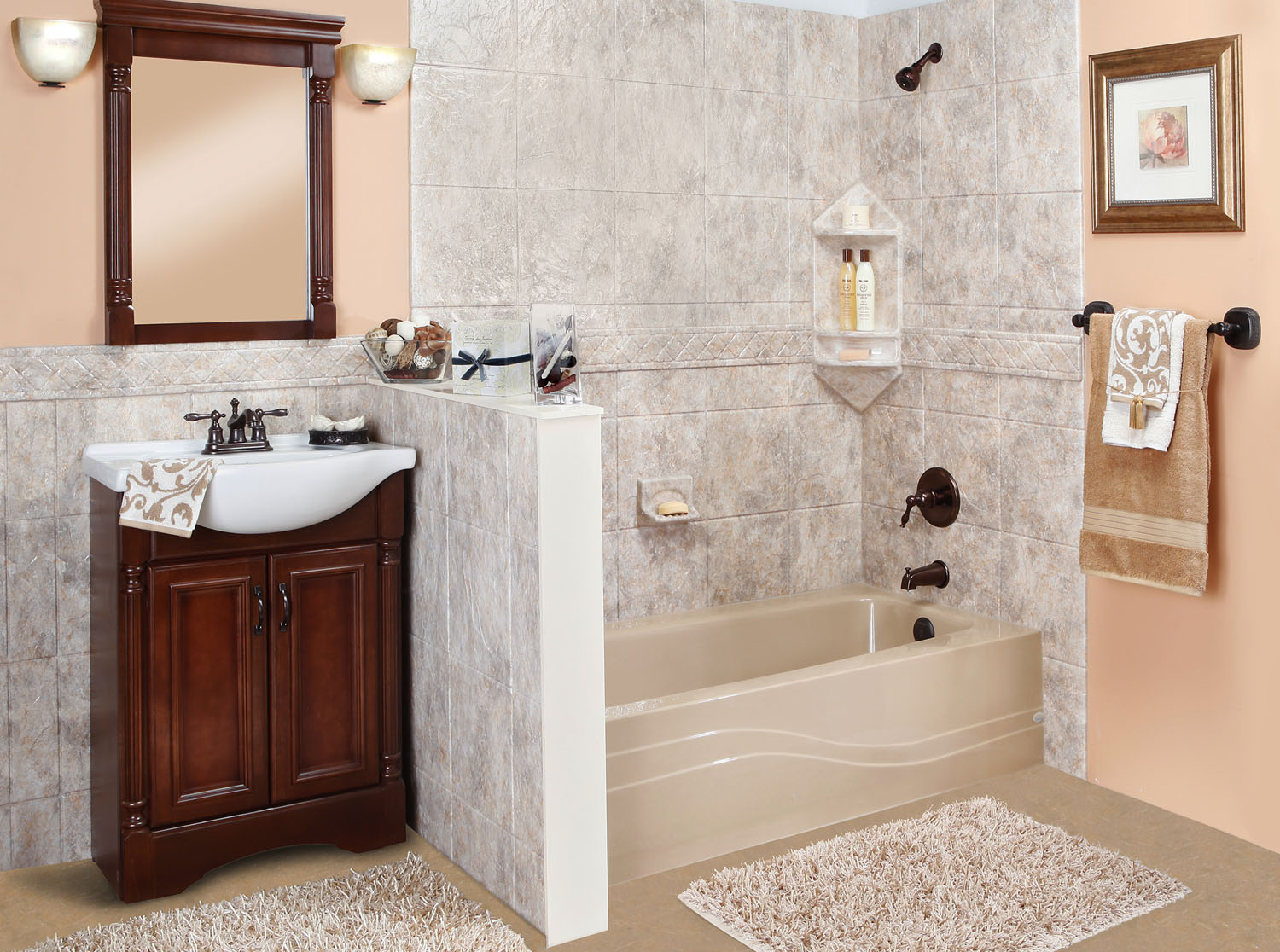 Five Star Bath Solutions of Marietta provides the perfect bathroom remodeling service. Whether you are looking for that grand renovation or simply looking for an improvement, we offer you the highest quality, service and improved efficiency. We have scores of customers that love our wonderful services. Simply look at the following advantages that you get with us.
We Offer Solutions
Struggling with the current bathroom setup? Why not contact Five Star Bath Solutions of Marietta for the solution? Our experts are able to turn your current bathroom into a wonderful location within a single day.
A great bathroom depends on the creation of a wonderful design. Our experts work with you to create a design that besides adding beauty, also takes care of the much-needed functionality. We offer you the ideal bathroom remodeling in Marietta because our solutions are easily implemented in a 24-hour turnaround period.
If you have just a single day, then why not go for the top services of Five Star Bath Solutions of Marietta! We have qualified installers that provide the ideal services required for transforming your bath area. Our customers love our one-day solutions and are fully confident that they will receive the best in terms of quality and consistency.
Excellence Guaranteed
Five Star Bath Solutions of Marietta guarantees excellence. Our focus remains to always take care of our clients and provide them with the benefits that they are looking for. This practice always creates brand loyal consumers. We offer the following excellent paraments:
We perform single-day renovations
We use high grade materials
Our customers get the best discounts
We have a team of professional installers
Our professional experts work with your vision to create the most innovative bathroom remodeling plans in Marietta. We are customer-centric and ensure that we turn your dreams into reality.
The Best Service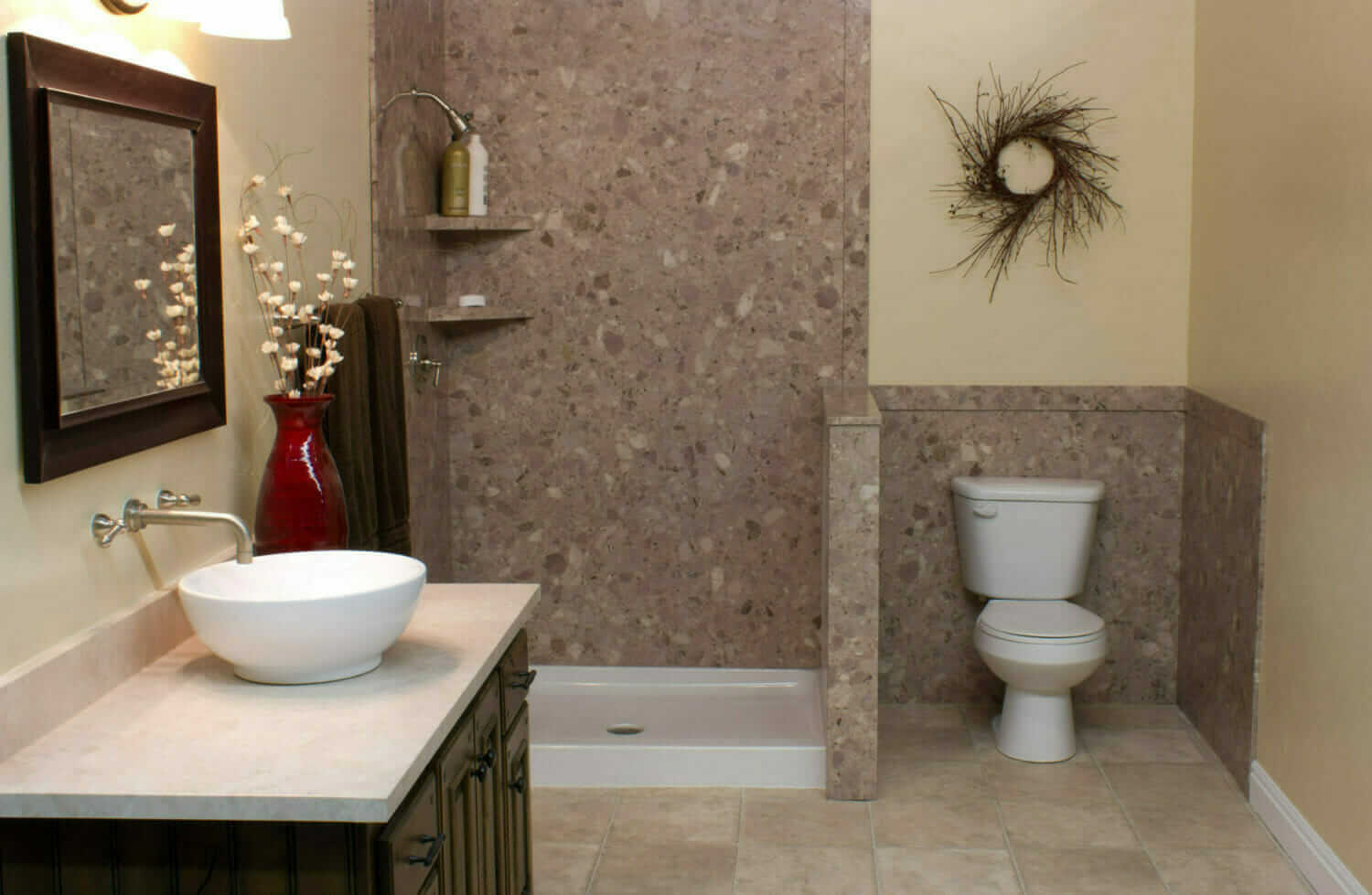 Five Star Bath Solutions of Marietta always gives importance to offering high quality service in terms of bathroom remodeling. Our experienced installers follow the best practices to ensure that your renovation goes on in a smooth manner. Our professional designers communicate with you from the start of the project and finalize the important details of the bathroom remodeling.
Our experts describe all the available options for replacing the current fixtures. Five Star Bath Solutions of Marietta truly ensures that each family can maintain and support its lifestyle. However, we always value your budget and present solutions that you can afford. This ensures that you enjoy our bathroom remodeling in Marietta, rather than worrying about the total costs that you will incur at the end.
A Household Name
Five Star Baths Solutions of Marietta is a household name with hundreds of happy clients in Marietta. Our consumers get the guarantee of using the services of a company, which has an established presence in the area. Our expert professionals always maintain the highest service standards.
All Kinds of Makeovers
Five Star Bath Solutions of Marietta can install a few new fixtures or completely change the face of your bathroom in a single renovation project. Our experts work with you and create a design based on your suggestions. Our installers also use high-grade building materials.
Free Estimate
Five Star Bath Solutions of Marietta provides free in-home estimates for all your renovation and remodeling projects. Call us right now at (470) 252-7949 and request your free estimate!