Macomb Shower to Tub Conversions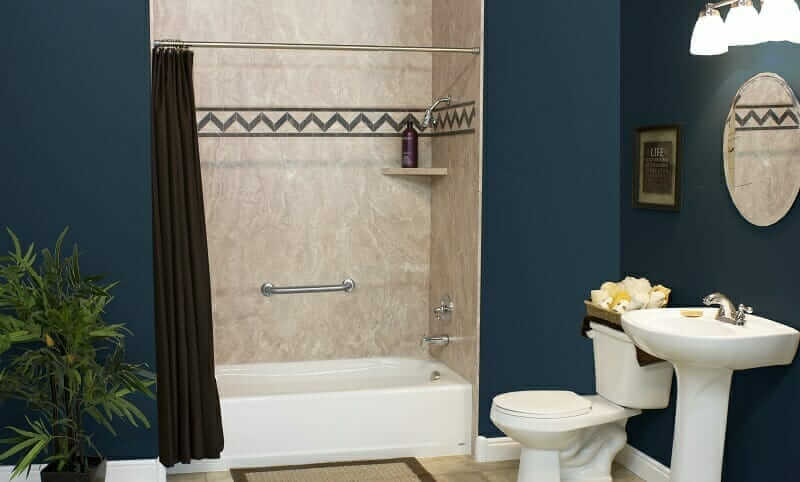 A bathtub is a must-have fixture for any bathroom. No other activity gives as much comfort as a relaxing bath. You can relax and relieve your sore muscles and joints by enjoying a bubble bath in the tub. However, you should not fret if you don't have a tub in your home. Five Star Bath Solutions of Macomb provides customized shower to tub conversion services.
Functional and Stylish Bathtubs
When it comes to shower to tub conversions, you should make sure that you get a luxurious bathtub that is built to last. At Five Star Bath Solutions of Macomb, we deal with only premium quality products of the most renowned brands in the industry. We stand by our work with confidence offering limited life time warranty for our labor and products. If there is ever a problem with the bathtubs, you can rest at ease that we will cover the loss.
Meet Your Exact Bath Needs
Shower to tub conversion services offered by Five Star Bath Solutions of Macomb will provide you with the comfort you deserve. Our expert installers will install a high-quality tub that meets your specific bathing needs. Once we know your requirements, we will provide you with a design solution that will accommodate your preferences and budget.
Seamless and Satisfactory Shower to Tub Conversion
Five Star Bath Solutions of Macomb has been able to build a positive reputation in the community due to its exemplary services. Our experienced installers can handle even the most complex shower to tub conversion projects. By using the latest and most modern installation methods, our team can install a new tub that fits seamlessly in the existing space. We provide you:
Customized Shower to Tub Conversion— We offer customized shower to tub solutions. You can select a tub that is perfect for your bathroom.
Durable, High-Quality Products — Our tubs are high quality that can last a lifetime. The anti-microbial properties of the tubs prevent mold and mildew formation.
Quick Installation — Our experienced and skilled installers can install the bath tub in as little as one day. Same day installation will ensure that you don't have to wait long to use the bathroom.
Dependable Shower to Bathtub Conversion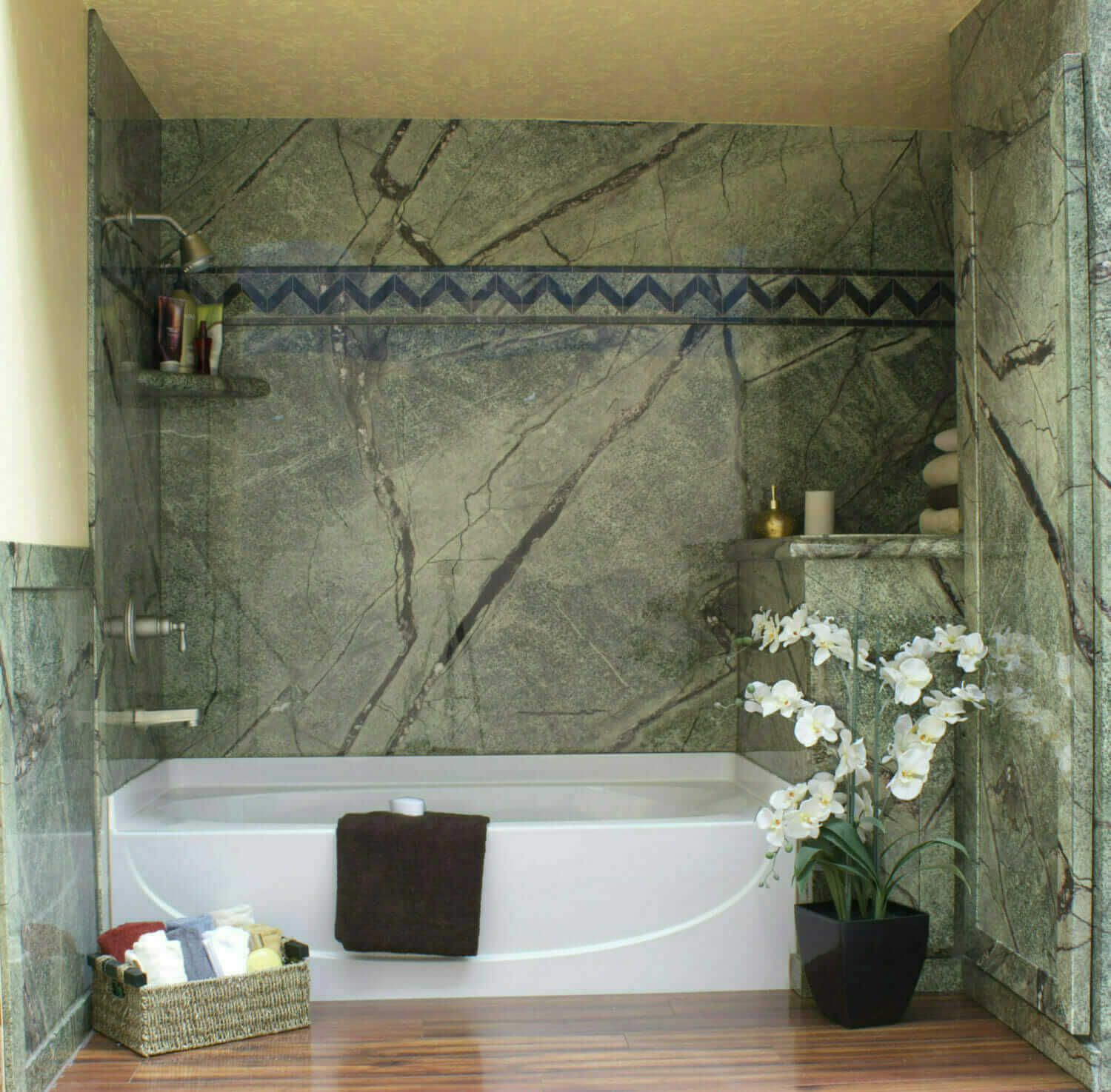 Five Star Bath Solutions of Macomb values nothing more than creating a long-term relationship with our customers. Our experienced installers don't just replace the shower with a new tub; they install top-tier, trusted product that is built to last — we guarantee it!
Satisfaction Guaranteed
At Five Star Bath Solutions of Macomb, our aim is to provide quality services that result in 100 percent customer satisfaction. You can have complete confidence with the quality of work of our experienced installers. We provide customized services that are suited to every individual customer's requirements. This is why our customers have come to regard us as their preferred bathroom remodeling company.
Our experienced professionals will go to great lengths to provide a shower to tub conversion solution that will meet your exact needs. We don't provide run-of-the-mill solutions that may make you feel that you didn't get value for money. Instead, we take an exact measurement of your bathroom and design a tub that seamlessly fits the shower area.
Easy Cleaning and Maintenance
Our top-of-the-line bathtubs are extremely easy to clean and maintain. The non-porous surface of the tub will require minimum cleaning. This means that you will spend less time cleaning and more time enjoying a luxurious bubble bath.
Trusted Company
Five Star Bath Solutions of Macomb is one of the most trusted shower to tub conversion contractors in town. We can install a new tub that meets your exact specifications. Our team of expert bathroom remodelers can replace the shower in your bathroom with a tub easily and at affordable prices.
Give us call today at (586) 200-6246 and get a free, no-obligation consultation and cost estimate regarding your shower to tub conversion.